You need this school if: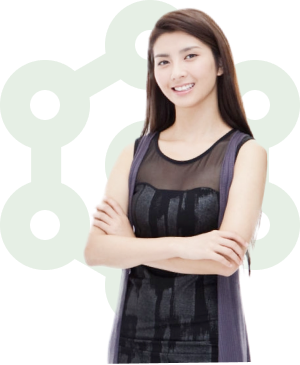 You are a pupil
of a school
and you have knowledge gap in Chemistry
You are a graduate
of a school
and will take Chemistry exam in Unified National Testing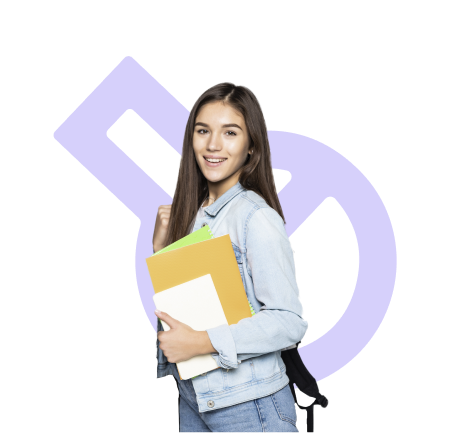 You are a graduate
of a school or college
and planning to enter the university in one of the required engineering specialties, where knowledge in Chemistry is needed, however, Chemistry is not your subject matter at Unified National Testing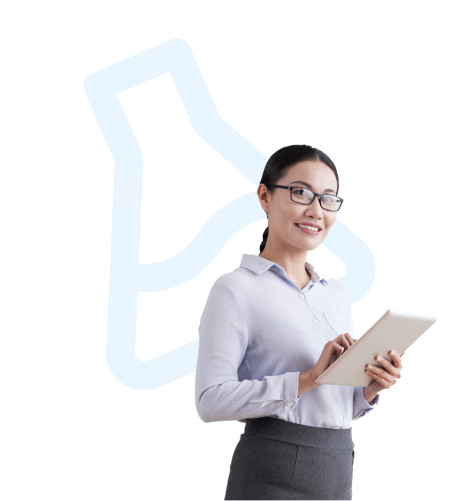 You are a young
university
lecturer or school teacher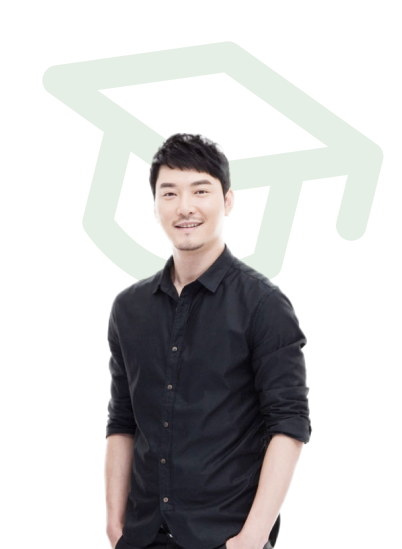 You are a master's
or doctoral
student, planning to build an academic career as a lecturer About school

The School of Further Education and Professional Development of Teachers of Schools/ Colleges, University lecturer was established by the Institute of Chemical and Biological Technologies (ICHBT) at Satbayev University on the initiative of the Director of ICHBT Tuiebakhova Zoya Kaimovna in order to fill school knowledge gaps and prepare students for study at the Higher School, that is the University.
The charity project "Satbayev University - Schools of Almaty" started in summer 2020. We continue this project today, working with schools of Almaty region.
The goal of the project is to fill school knowledge gaps in such key disciplines as chemistry and biology, physics and mathematics.


The school began activities in 2021 with the teaching of chemistry. This discipline is needed and important not only for school students who choose chemistry as one of the two specialized disciplines of the UNT.
Chemistry is also important for every graduate of a school/college who plans to enter the university for the Educational Program "Chemical and Biochemical Engineering" with such engineering specialties as "Biotechnology," "Chemical Technology of Organic Substances," "Chemical Technology of Inorganic Substances," "Ecology," as well as for such engineering specialties as "Metallurgy," "Mining".


The major disciplines of UNT are, as a rule, physics and mathematics for applicants entering various engineering specialties, however, the university curriculum provides such disciplines as "General Chemistry," "Analytical Chemistry," "Physical Chemistry," "Chemistry of Oil and Gas." Successful mastery of these disciplines is possible only if there are fundamental foundations of school chemistry.
We invite students and graduates of schools/colleges, teachers of schools/colleges and university lecturers to our classes!
We invite young university lecturers from among master and doctoral students to our School!

Our contacts:
Do not hesitate to contact us on all matters and for advice.