Higher education on international quality standards

Increased demand in the labor market

Effective on-the-job training

Professors-practitioners with considerable experience in industry

Opportunity to choose the new career

Only relevant knowledge required for the work in the industry

Diploma of one of the leading universities of Kazakhstan (the same as 4 year education)

Perspective business relationship (networking)

Saving finance and time (duration of studies – 1.5 - 2.5 years)
When there are more open doors before you

Postgraduate program is a competitive advantage in the modern dynamic world. Having two diplomas has become the standard for ambitious people, who intend to occupy a prestigious position.
Why is postgraduate program getting popular?

The growing sector of the knowledge-intensive production has created revitalization in the market of engineering specialties. It is already clear now that the engineering and IT are the main fields of the future.
Postgraduate program is necessary if you: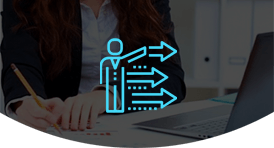 Are an expert who is ready to occupy or has already occupied the leading position. Knowledge of HR and management will help you to lead the staff and projects.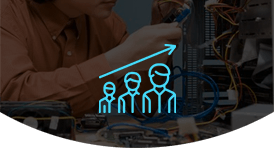 Are not satisfied with the career development, you do not practice your profession, you want to change a profession. The postgraduate program will help you to develop the career or to achieve a strong position in new branch.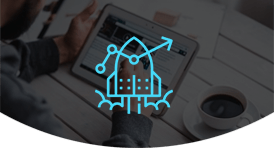 Have decided to open the business. The start of business requires huge amount of knowledge and skills. Postgraduate program will help you to avoid "children's mistakes" and will give the chance to get involved quickly into new field of activity.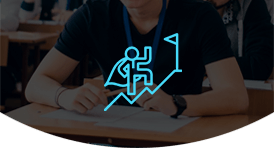 Are still a student, but you have high ambitions. You understand that in the future more and more universal experts will be required, and you are ready "make the most of all possible" in this situation!
When life goes much nicer
Advantage of postgraduate program at Satbayev University:

Graduates of the SU
are most
in demand

Effective
educational
technologies

Qualified staff,
90% — lecturers-practitioners

Individual approach
to every student

Opportunity
to choose training course
and education module

Ongoing
practical work

Effective in-house training
in individual pace

Practice bases
in all regions of Kazakhstan

Opportunity
to take part
in research studies

Opportunity
to continue training
in master's degree and PhD programs

The fixed price,
flexible payment system

Online education
When all you need is a computer
A modern form of education in the electronic format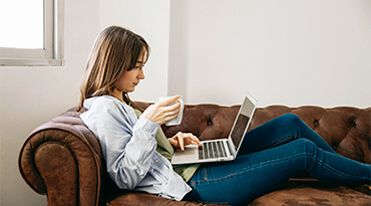 The second higher education at Satbayev University is focused on people who value time. Therefore, we offer those programs only in online format. Qualitative technical education now is just a click away from you.

From 1.5 to 2.5 years to receive a specialty

Constant access to lessons through the personal cabinet

Convenient schedule and rhythm of training

Profitable price
When you have more opportunities

The laboratories are equipped with the newest equipment of the leading world firms





The university actively cooperates with the foreign companies and the universities




Training in computer programming

Educational practice is carried out on own training base and at the best manufacturing enterprises of Kazakhstan and Russia

Possibility of receiving supplementary education according to the program of the academic mobility at the universities of the western and the eastern Europe

Exchange programs in cooperation with MES RK, Erasmus+, internship

Seminars, trainings, workshops by the leading foreign experts
Programs of training
Mining Metallurgy

3 educational programs

Industrial Engineering

7 educational programs

Information and Telecommunication Technologies

6 educational programs

Architecture and Construction

2 educational programs

Project Management

1 educational program

Chemical and Biological technologies

1 educational program
Each profession has a number of related educational programs. Use a form below to learn what educational programs will bring you new opportunities.
Related educational programs at Satbayev University
Choose your educational program in a column on the left.
Or you can download the List of related specialties completely.
Submission requirements

Higher education
or college

Duration
of training is 1,5-2,5 years

Training is in Kazakh,
Russian, English languages
Learn when it is convenient to you

Flexible Schedule of Learning and Admission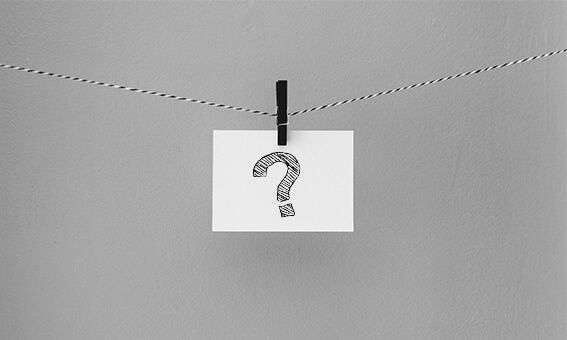 Post-graduate Education Department

Republic of Kazakhstan,
Almaty, 22а Satbayev St.,
Oil Academic Building (НК).
You should enter from the Massanchi Street

Work Hours:
Monday – Friday,
from 8:30 to 17:30

+ 7 (727) 320 40 51 + 7 (777) 398 18 47 secedu@satbayev.university