Higher education on international quality standards

Increased demand in the labor market

Effective on-the-job training

Professors-practitioners with considerable experience in industry

Opportunity to choose the new career

Only relevant knowledge required for the work in the industry

Diploma of one of the leading universities of Kazakhstan (the same as 4 year education)

Perspective business relationship (networking)

Saving finance and time (duration of studies – 2 - 3 years)
Postgraduate program is necessary if you: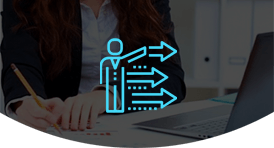 You want to study in your own mode
The opportunity to attend university only during the session is an advantage for many people. You will be able to study from anywhere in the world. You just need the Internet access.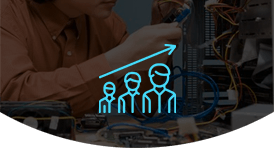 You want to manage your time efficiently
You decide when and how long to study, and you can always review the lectures if something is unclear. The main thing is to pass exams successfully and apply the knowledge gained in practice.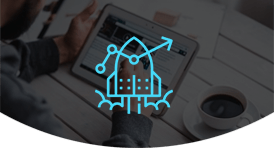 You want to save your time and finances
Distance education is always more profitable as a student does not have to pay for travel and accommodation, and can also work in parallel.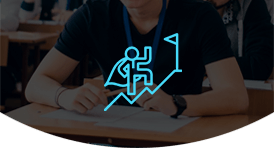 You want to change your career
Distance learning will help you develop your career or occupy a strong position in a new industry.
When life goes much nicer
Advantage of postgraduate program at Satbayev University:

Graduates of the SU
are most
in demand

Effective
educational
technologies

Qualified staff,
90% — lecturers-practitioners

Individual approach
to every student

Opportunity
to choose training course
and education module

Ongoing
practical work

Effective in-house training
in individual pace

Practice bases
in all regions of Kazakhstan

Opportunity
to continue training
in master's degree and PhD programs

The fixed price,
flexible payment system

Online education
When all you need is the Internet connection
A modern form of education in the electronic format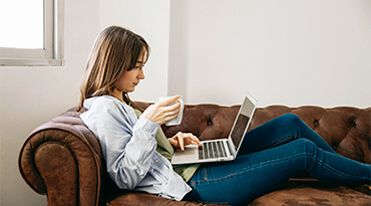 The second higher education at Satbayev University is focused on people who value time. Therefore, we offer the second higher education only in a mixed format. Qualitative technical education now is just a click away from you.

From 2 to 3 years to receive a specialty

Constant access to lessons through the personal cabinet

Convenient schedule and rhythm of training

Profitable price
Programs of training
Geology and Oil-gas Business Institute

2 educational programs

Mining and Metallurgical Institute

3 educational programs

Institute of Energy and Mechanical Engineering

5 educational programs

Institute of Automation and Information Technologies

4 educational programs

Institute of Architecture and Construction

1 educational program

Project Management Institute

1 educational program
Each profession has a number of related educational programs. Use a form below to learn what educational programs will bring you new opportunities.
Related educational programs at Satbayev University
Choose your educational program in a column on the left.
Or you can download the List of related specialties completely.
Submission requirements

On the basis of
a college or university

Duration
of training is 2-3 years

Training is in Kazakh,
Russian languages

УСЛОВИЯ ПОСТУПЛЕНИЯ НА
ПЕРВОЕ/ВТОРОЕ ВЫСШЕЕ ОБРАЗОВАНИЕ

AFTER COLLEGE
without changing
speciality

Interview

Without UNT

WITH TECHNICAL HIGHER
EDUCATION
applying for a technical specialty

Interview

Without UNT

WITH NON-TECHNICAL HIGHER
EDUCATION
applying for a technical
specialty

Interview

Without UNT
To enroll in the University you need to:

register at satbayev.hero.study site

submit required documents to the Admissions Committee

LIST OF DOCUMENTS:

Application
Contract

Medical certificate on the form 075-U,
with the results of X-ray

Diploma with attachment (original)

Certificate of employment

2 Photos, size: 3cm * 4cm

ADMISSION PERIOD: from June 1 to August 25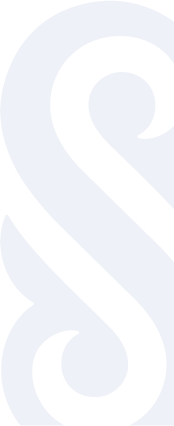 Enrollment at Satbayev University
For college graduates and foreigners
Graduates of college and technical school have to:
2) If the specialty that you studied corresponds to the program for which you are applying, it is not necessary to take the UNT.
Non-residents of the Republic of Kazakhstan
2) To go through the procedure of nostrification of foreign diplomas.
To do this contact the Kazakhstan Public Service Center.
Enrollment at Satbayev University
Bachelors and persons equal to them have to pass an interview, but do not pass the entrance exams and tests.
Contact of the admissions office

The Republic of Kazakhstan,
Almaty, 22a Satbayev Street,
The Main Educational Building (GUK).
Entrance from the Baytursynov street.


Working hours of Selection committee:
Monday– Friday: 09:00-18:00
Saturday: 09:00-14:00