Corporate training
courses
Satbayev University offers a wide range of training courses both for technical specialists and for top management developed for customers' individual needs by the specialists in technical spheres.

Improving production efficiency and employee motivation

Preparation for complex and responsible projects

Training employees in relevant skills

Improving key specialists' professional level
Form of study:


Individual course


Group (2-20 people)
We are elaborating unique courses that have no analogues in Kazakhstan.
Here are some of the many:
Practice
It is spent on the territory of customers, the university's partner enterprises or in one of the laboratories on Satbayev University territory.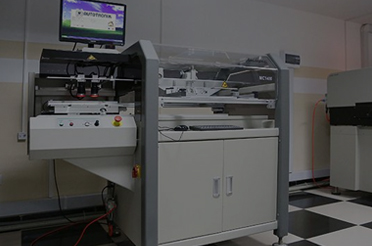 FabLab Production lab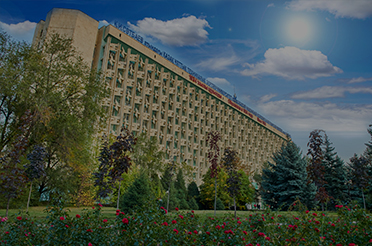 Information Security Research laboratory of Cybernetics and Information Technology Institute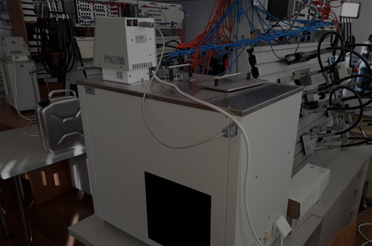 "Operation of machines and automation of production complexes" laboratory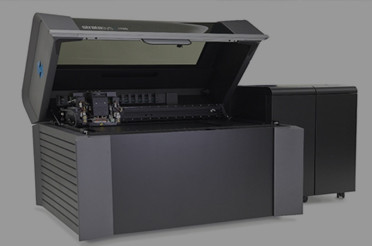 "Digital Technologies in Mechanical Engineering" laboratory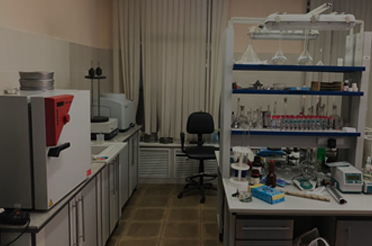 "Chemical synthesis and oil production" laboratory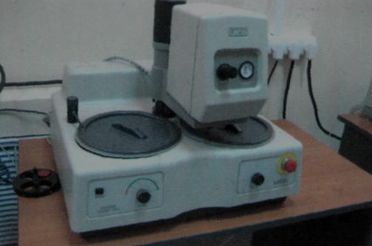 Innovative geological and mineralogical laboratory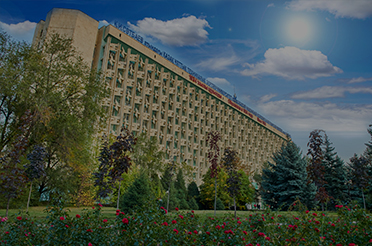 "Modeling in the energy sector"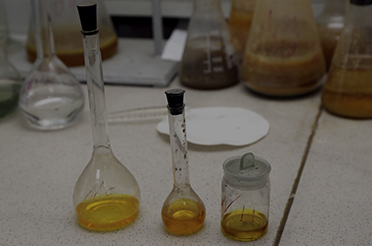 "BioGeoTechnology" of gold, uranium and poly-metallic ores research laboratory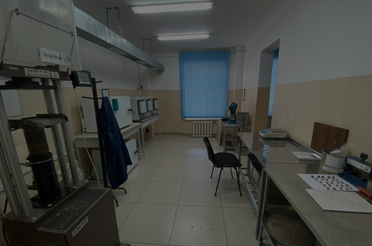 Research Laboratory of architecture and construction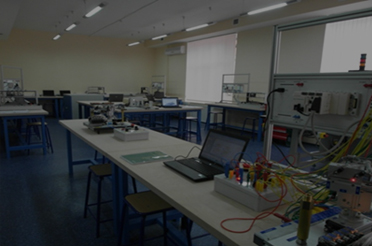 SchneiderElectric laboratory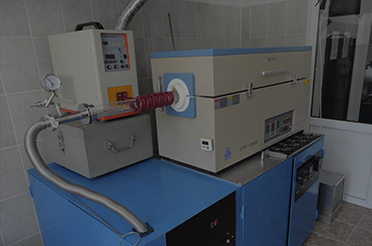 "Materials Science and Nanotechnology" consortium research and production center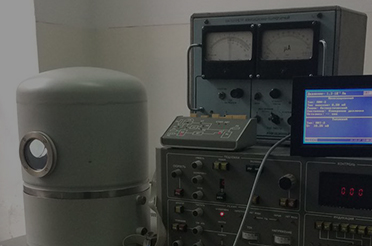 Training formats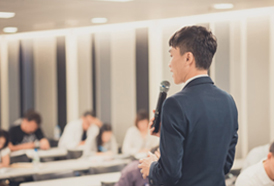 Outdoor training
For different companies' representatives at the university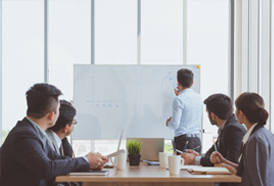 Closed training
For one company's employees at the university or manufacture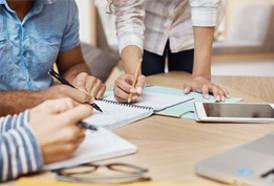 Workshop
Interactive format for one company's employees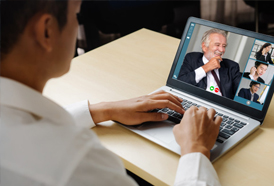 Online training
Using digital technology
Advantages of Satbayev University courses:

High-quality skills and modern equipment
Satbayev University is № 1 technical university in Kazakhstan according to IQAA National rating. All our possibilities are at your service!

Individual approach
Working out the courses of any complexity at Customer's request.

High level of service
Your personal manager, who will be in touch 24/7, will supervise your project from the very beginning until the end of the course.

Effective learning
The courses are developed, taught by experienced teachers and high-level scientists, as well as:
Each teacher has unique pedagogical skills, individual approaches, the ability to notice and correct mistakes, to introduce new ideas and improve students' skills.
FAQ:
Do you have any special terms for organizations or large groups?
Discount percentage is negotiated individually and depends on length, number of groups, amount of people in the group and many other factors.
What preparation required to participate in the courses?
We offer programs for specialists of any training level: from amateurs to masters of their craft who want to improve even more concerning their level of knowledge and skills.
What kind of document will confirm advanced training courses completion?
After completing the given courses, an individual certificate will confirm your participation in the study process. The document will contain all necessary information, including the course date and length.