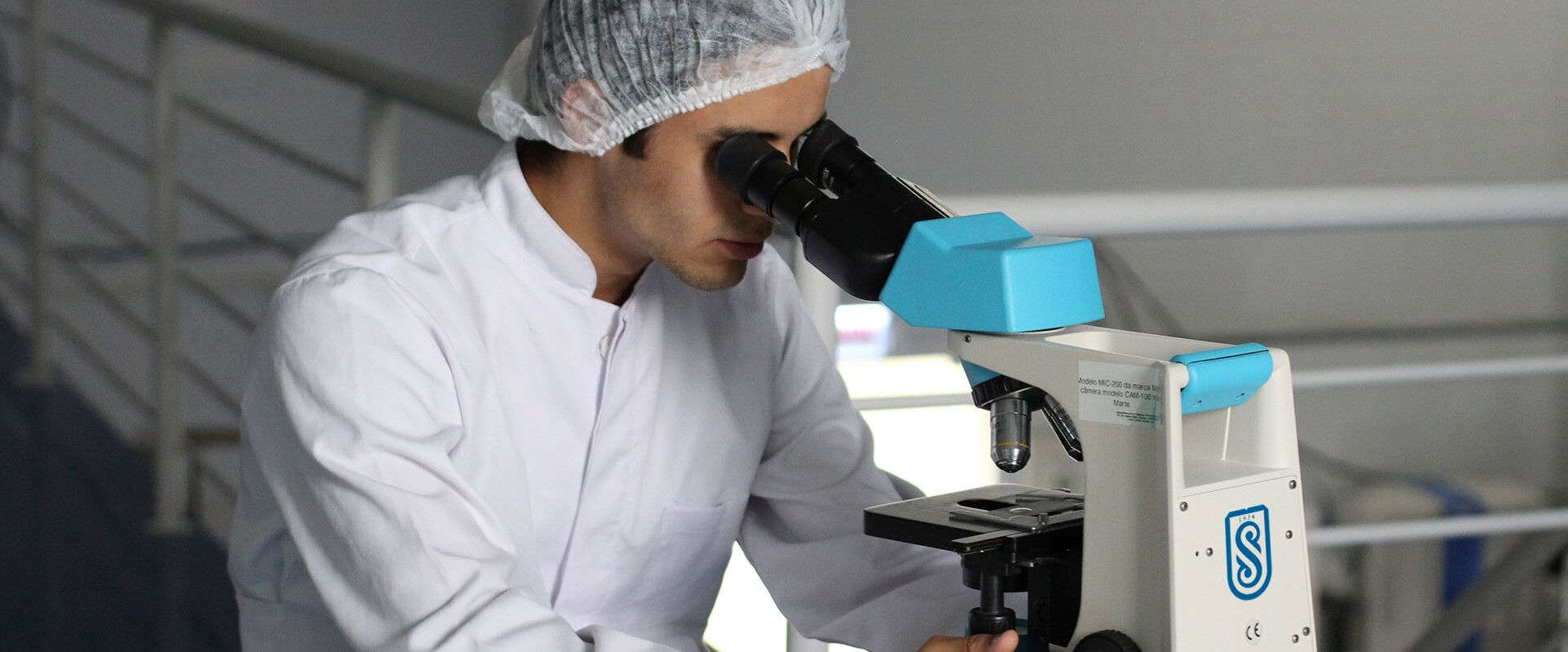 197
doctoral students are undertaking research courses in different educational programs
at Satbayev University

192
state educational grants
are available to students

3
years of intensive
research experience

Defend your Doctoral Researchers' scientific Thesis to engage in science, teaching, creating new technologies for the knowledge-intensive high-tech industry.
Perhaps, it is your research that will play an important role in tackling scientific challenges, the modern world is facing today.
Available educational programs to apply for:
Mining and Metallurgical Institute

9 educational programs

Institute of Energy and Mechanical Engineering

6 educational programs

Institute of Automation and Information Technologies

8 educational programs

Institute of Architecture and Construction

3 educational programs

Project Management Institute

3 educational programs
Satbayev University Doctoral PhD Training Program Admissions

1 - 18 November
At app.testcenter.kz website.kz, apply for participation in the testing and submit the original documents to Admissions Committee.
12 - 13 November
Take the obligatory Kazakh language test and receive a KazTest certificate. Registration for the test.
21 - 30 November
Have an interview at the university and provide:
- KazTest certificate:
- English test result (for TOEFL ITP certificate);
- international IELTS or TOEFL certificate (or other certificates).
5 - 11 December
The entrance exam consists of:
- writing an essay;
- a test of readiness for Doctorate;
- examination according to the profile of educational program group.
The passing score is 75 points.
Recommended literature


Virtual Admissions Committee anywhere in the world and right now!
Go to
Submit original and copies of documents to the university.
Contact of the admissions office


The Republic of Kazakhstan,
Almaty, 22a Satbayev Street,
The Main Educational Building (GUK).
Entrance from the Baytursynov street.


Admission committee works:
Mon - Fri: from 9:00 to 18:00
Sat: from 9:00 to 14:00
Sun - weekend
Highly-Qualified and Distinguished Academic Staff

The University Doctoral PhD research skills and relevant knowledge are provided by Doctors, and Candidates of Sciences, leading specialists in their areas. The programs are developed in compliance with the requirements of the priority industries. You will get the high quality advancing knowledge about modern technologies and innovations, about the research results and achievements in different areas.
Our Contribution into Future

If you strive for training at Doctoral Studies PhD at Satbayev University, and you have practice and internship at leading foreign universities and world research centers, you are a mostly desired applicant here. Within the "Distinguished Visiting Professor" program, world-renowned scientists, laureates of the Nobel Prize from the USA, Russia, Germany, Great Britain, Spain, Portugal, Australia, Italy, France, Poland and Canada give lectures to doctoral students PhD, foster research work with scientists of our university every year.
Choose scientific consultant on the direction of your research study
Mining and Metallurgical Institute

31 scientific supervisor

Institute of Energy and Mechanical Engineering

496 scientific supervisor

Institute of Automation and Information Technologies

24 scientific supervisor

Institute of Architecture and Construction

22 scientific supervisor

Project Management Institute

34 scientific supervisor
International Cooperation Undertaken in the Framework of Double-Diploma Programs

"Mining" and "Geodesy" - in collaboration with the Tomsk Polytechnic University
(Russia)

"Robotics " - in collaboration with the Tokai University
(Japan)

"Chemical engineering" - in collaboration with the Texas Technological University
(USA)
Satbayev University assumes the Best Strategies for Scientific Work and International Community Recognition!

Grants, scholarships and discounts


Annual Satbayev University grants

Supporting Training and Research



The most demanded scientific researches of the future:

The best world experience and strong traditions since 1934

An intensive program for 3 years

Prestigious international PhD diploma

Active research work during the whole course of studies

Recognized in UIS, Europe and Asia, is currently undergoing international accreditation in the USA
Competitive advantages of our studies:

Highly qualified academic staff

Huge powerful research infrastructure


International Exchange Programs and Internships

The opportunity to study at 97 leading foreign universities around the world

High competitiveness due to the "double-diploma" programs

Flexible form of training that suits your needs and expectations

In the framework of cooperation with foreign universities there are two research consultants

New career opportunities in the scientific and pedagogical areas for its alumni
PhD degree will add new status to your professional activity
PhD degree adds a great advantage to the "knowledge economy" for people who would like to work in the area of developing new technologies or R & D departments of large companies. Our University is committed to ensuring that our alumni will benefit from our research course, which will help them to identify themselves as outstanding professionals in the global economy for tomorrow!
Doctoral Division of the Department of Science

The Republic of Kazakhstan,
Almaty, 22 a Satbayev Str
Oil building (NK).
Entrance from Massanchi street

Admission committee works:
Mon - Fri: from 09:00 to 18:00
Sat, Sun - weekend