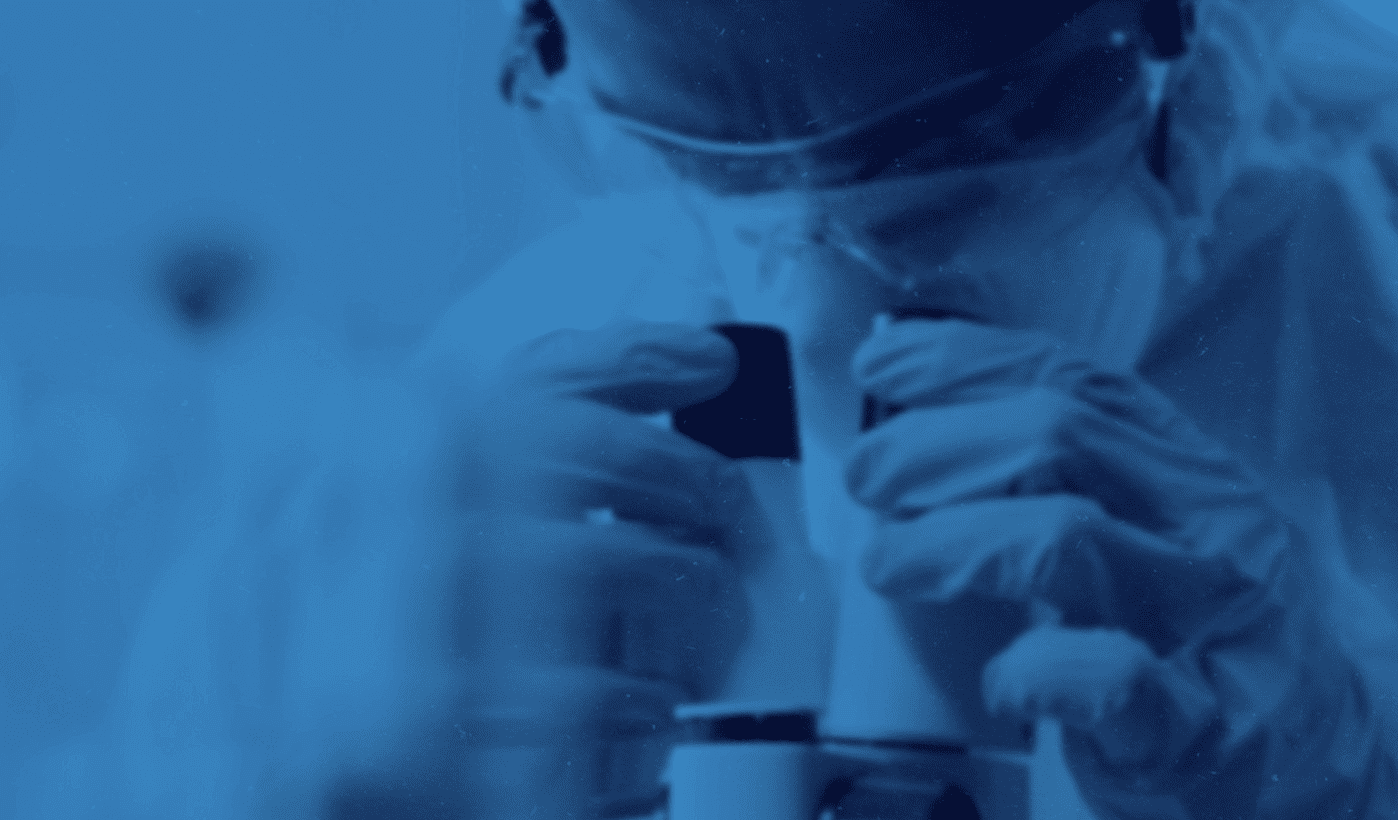 Council of Young Scientists
at Satbayev University
Council of Young Scientists is glad to welcome you to its page!
If you are starting your scientific career and you need help - this page is for you.
The goal is maximum self-realization
Youth is a time of achievements. At this time, an important life resource is on the side of a person – curiosity, young ambitions, fresh ideas, and of course, energy. But time is fleeting, so if you want to achieve success, you need to work here and now.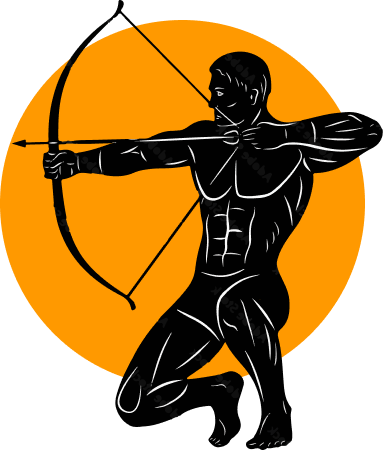 Council of Young Scientists suggests:

Information support
We will select literature for you that will help you conduct both fundamental and applied research more effectively, and give you access to the latest publications that will help you create your startup.

Consultations
We will assist in applying for annual republican scientific scholarships and awards, we will help you fill out documents, write and sign motivational letters, correctly issue an article for a scientific journal or prepare an application to participate in a conference or internship.

Implementation of your ideas
Do you have an idea how to improve our university life, or a solution for an interesting task of real production? Contact us and together we will find a way to bring your ideas to life.

Solving the important issues
Council of Young Scientists protects young scientists' interests in professional and social spheres. Participation in the work of Scientific Council, Scientific and Technical Council will help us solve issues that concern us all. Together we can do more.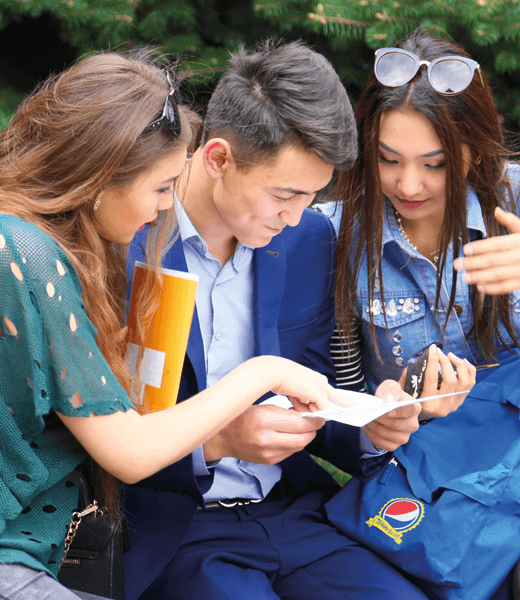 Kazakhstan scholarships and awards:
Every year in August, Ministry of Science and Higher Education of the Republic of Kazakhstan accepts contest documents for nominal prizes in the field of science and state scientific scholarships, including 50 scientific scholarships for talented young scientists. There are two nominal prizes for scientists in the field of natural sciences:

• K. I. Satbayev Prize for the best scientific research in the field of natural sciences

• D. A. Kunayev Prize for young scientists for the best work in the field of natural sciences
Download "On awards in the field of science and state scientific scholarships" file

Throughout the year, documents are accepted for programs and awards of Scientific and Educational Foundation named after Academician Shakhmardan Yessenov. The programs promote the development of technical and natural science disciplines in Kazakhstan by supporting young scientists and developing their competencies in demand by modern society.

We, the youth, are strong with our energy and joint efforts that help us achieve our goals. This is exactly what Council of Young Scientists is trying to do – to bring together authorized representatives of the university, which protects the interests of young scientists in the professional field and establish a constructive dialogue between researchers, representatives of various scientific bodies and directions. And you can help to realize this task!

If you are not yet 35 and you want to make a discovery - join us. Let's do science!
Seminars and conferences of Council of Young Scientists
Most of the work of Young Scientists' Council is occupied due to preparation and conduct of seminars, trainings and master classes on topics significantnt for novice researchers. We invite you to take part in seminars on the following topics:

• preparing the articles for publications included in Scopus and Web of Science databases
• preparation of applications for participation in contests for grant funding of scientific projects or in special scholarship programs
• rules for publications in international journals and their search, article quality parameters (trainings with representatives of Scopus/Web of Science).

You will find out: how to make applications, what mistakes should be avoided, what is NS, what role co-financing plays. Follow our news!
News of Council of Young Scientists
Frequently Asked Questions:
What is Council of Young Scientists?

Satbayev University Support Center for Young Scientists, created to help young scientists and promote their initiatives in various fields of science. One of our most important tasks is to promote the development of contacts between young scientists for organizing the interdisciplinary complex scientific research aimed at solving urgent problems of modern science.

What are "young scientists"? Who can participate in your programs?

Young scientists are recognized as undergraduates, doctoral students, applicants for academic titles, teachers and other university employees engaged in scientific activities, not older than 35 years. If you are participating in a scientific project and you are not yet 35– you can take part in our program.

When can I ask for help from Council of Young Scientists?

Council of Young Scientists conducts consultations on a daily basis. You can contact us at any time and arrange a meeting at which we will be happy to answer all your questions.

What issues does Council of Young Scientists help with?

Find a project. Properly prepare the documents for obtaining financing or for participation in the competition. Make a project report correctly. How to join a scientific project, what conditions need to be met for this.

When do I need to start filling out papers to apply for republican scientific scholarships and prizes?

Usually it takes time to fill out such papers, so it is necessary to start preparing documents 2-3 months before the final date of documents submission. This will allow not only to fill out the papers, but also to check them, show them to experts and redo them if necessary to increase the likelihood of receiving a prize or scholarship. Council of Young Scientists will help you with finding information about scholarships and preparing documents.
For all questions, please contact:
Nurlan Bayanbai
Member of Young Scientists Council at Satbayev University, senior lecturer of "Robotics and Automation Equipment" department.