Training of
corporate clients
Invest in auspicious employees and create a dream team!

«Those, who had created great companies, understand that the main growth accelerator is neither the market, technology, competition nor products. The most important factor is the ability to find and retain the right people for the company».
J. Collins

Satbayev University offers the best technical education and an inspiring environment that will help your team solve any tasks that you have set for it.
Your company employees need training at Satbayev University, if:

You have ambitious plans and are ready to set the team a challenge;

You are planning to reorganize your business;

Your team needs to update their skills and standards and start applying state-of-the-art technologies;

ou are planning to enter new markets;

The team has promising newcomers;

You need to empower people an incentive to grow.
We are distinguished by: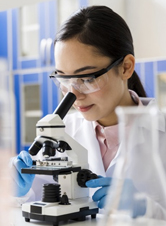 Material and technical base
Extensive innovative infrastructure for conducting research and obtaining advanced knowledge.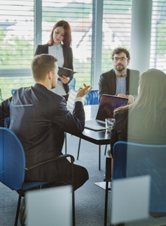 Individual approach
• The specifics of each company's individual request are taken into account.
• Training programs are created exclusively for customers' needs.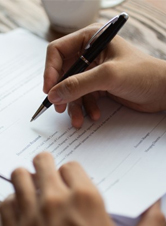 Investment return guarantee
A three-way agreement between the university, the student and the company guarantees a refund of the investment in the student for the company.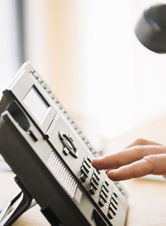 High service level
Your project will be managed from start to finish by your personal manager, who will be available 24/7.
Advantages of the programs:

Innovative approach;

Up-to-date and unique knowledge required to work in production;

Professors-practitioners with extensive teaching experience;

The possibility of organizing additional places of practice and internships;

You can order a program for one employee, for two ones, or for an entire department.
Our programs:
Scroll left
Distance education
Master's Degree
Doctoral Studies
Educational programs
16
53
39
Study duration

on the basis of technical and vocational education – 3 years
on the basis of higher education – 2 years

specialized Magistracy – from 1 year to 1.5 years
scientific and pedagogical – 2 years

3 years:
1 theoretical semester
5 semesters of active research work

Specific terms

Simplified admission on the basis of college and higher education by passing an interview.

International exchange programs and internships, free of charge for the client company.

There are two research supervisors in the framework of cooperation with foreign universities.

Learn More
Learn More
Learn More
These companies have already trained their employees at Satbayev University: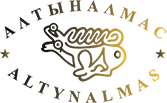 Participation in our educational programs will give your employees a push for development and help them become strong leaders, effective managers and competent engineers.
FAQ:
Why do corporate clients prefer exactly Satbayev University?
Satbayev University is # 1 technical higher educational institution in Kazakhstan according to National IAQAE rating. Our achievements empower to offer the best technical education in the country. Satbayev University applies an individual approach to each client. The erudite and highly qualified teaching staff and the combination of theoretical knowledge with their practical application makes it possible to improve your company employees' professional skills.
How will the training take place in view of the latest events in the world?
Satbayev University has a strong distance-learning program that allows you to meet modern world challenges and provide educational services in any format. Students study on PolyTech Online educational portal using Blended Learning system, in the framework of which access to knowledge and courses is provided due to online format, taking into account the contact hours during attestation and exams. This system minimizes personal contact and prevents COVID-19 spread.