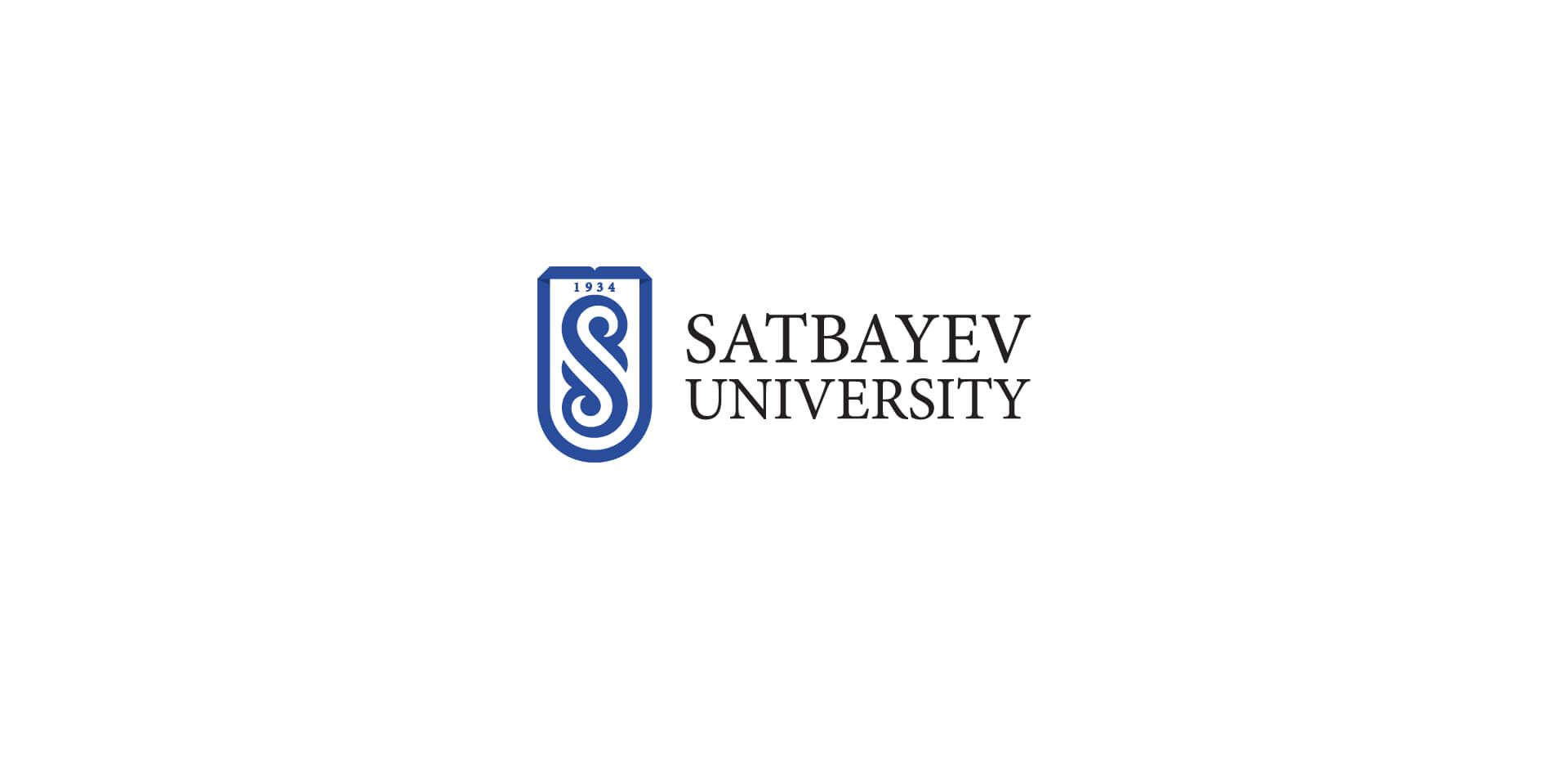 Become a successful specialist:

Comprehensive training
on the basis of international
experience

Leading roles in the process
of project management

Two diplomas or a certificate,
ranked highly in
the world market

Management skills,
which are in demand
by employers
Get the qualifications of a project manager and manage projects in a wide variety of industries
We offer: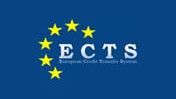 1. Master's program (60 ECTS credits)
Master's Degree: Master in Project Management.
Paid program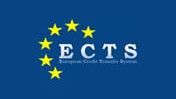 2. Specialization program (30 ECTS credits)
Degree: Project Management Specialist.
Paid program
Group of educational programs: М072 Management and Management
CT Subjects: Management - Business Management
Grants for these programs are not provided for!
When you feel elected



The programs are formed by the Polytechnic University of Valencia (Spain) and are registered by provider of REPPMI® programs by the Institute for Project Management named after E.A. Turkebaev (Satbayev University, Kazakhstan).
They are ideal for professionals and prospective project managers who appreciate international programs and intercultural work experience.
When you know what no one around knows
Take a free knowledge test on Project management
Program Advantages

The programs were developed by the two prestigious universities of Kazakhstan and Spain

Innovative interdisciplinary programs from industry experts

The programs take into account the professional employment of the learners

Course modules have been developed by leading academic and industry specialists
Training takes place on the campus (Almaty and Valencia) and online

Teaching is mainly in English
When the future is lit by a bright Spanish light
You'll get

Training on a unique program, which has no analogues in Kazakhstan

The opportunity to learn from the best teachers of UPV and SU

Opportunity to establish professional ties abroad

Practical experience of solving problems through real projects

Ability to work with large cross-functional teams

Training is implemented according to the standards of the Institute for Project Management (Project Management Institute, Pennsylvania, USA), which will give you the opportunity to work in any country of the world

Save time for training and get 2 diplomas: A diploma of Spain and a diploma of Kazakhstan.
When do you consider two universities native

The Polytechnic University of Valencia was founded in 1502 and is one of the most popular universities in the country. It ranks fourth in Europe and offers training on 67 educational programs, mostly technical ones. It is a dynamic and innovative institution offering modern flexible programs. Currently, the university community consists of more than 42,000 people.
The SU is the oldest and the largest leading technical university in Kazakhstan and Central Asia. It is among the 500 best universities in the QS World University Rankings 2018 and ranks third among the universities of Kazakhstan. It offers an elite technical education and scientific work coauthored with the scientists of the best universities from 25 countries of the world.
When you go to Spain not just to relax
Master's program
| Subject | Content | University | Credits ECTS |
| --- | --- | --- | --- |
| Basics of Project Management | A comprehensive introduction to the Basics of Project Management in the framework of PMI® PMBOK® Guide The 6th edition | | 4 |
| Context and project management processes | A study of the project life cycle (PLC) stages and the related actions, processes and procedures | | 5.5 |
| Methods and techniques of project management | A detailed review of the methods and techniques used in the practical management of projects and their application | | 4 |
| Procurement and contracts | Gaining comprehensive knowledge about the elements of project procurement and related negotiation strategies | | 1.5 |
| Economic evaluation of projects | Evaluation of the project using economic models and tools | | 3 |
| State procurements | A study of local government regulations on the features of procurement | | 2 |
| Behavioral competencies in the context of project management | Leadership skills and strategic management for the successful implementation of projects | | 4 |
| Project Quality Management | Concepts and tools of quality management and its practical application | | 2 |
| Computer tools for project management | Study of special computer software for project planning and monitoring | | 8 |
| Management of innovation and research | Development of strategies and methodologies for innovation and research management | | 2 |
| Management of risks | Risk assessments through qualitative and quantitative risk analysis and proposing appropriate risk responding strategies | | 2 |
| Introduction to the study | Studying the research methods and tools in an academic environment | | 3 |
| Stakeholder Management | Careful analysis and management of stakeholders for the successful implementation of the project | | 2 |
| Project management professional (pmp) certification | Review of existing international certification opportunities and preparation for exams | | 2 |
| | Development and master's thesis defense | | |
For admission, you must have:

Bachelor's degree in any field

Knowledge of English at Intermediate level