Alumni SU
Graduates are a special pride of Satbayev University. Throughout its history, the legendary Polytech has trained thousands of wonderful, talented people who have found a use for their knowledge at leading industries, economics and science.
Many university graduates occupy leading positions; they are famous outside of Kazakhstan and have an impact overall country's life. Their memories and success stories are not just a tribute to their native university but also a worthy example for a new generation of students.
Do you have any questions about graduates?
Write to us.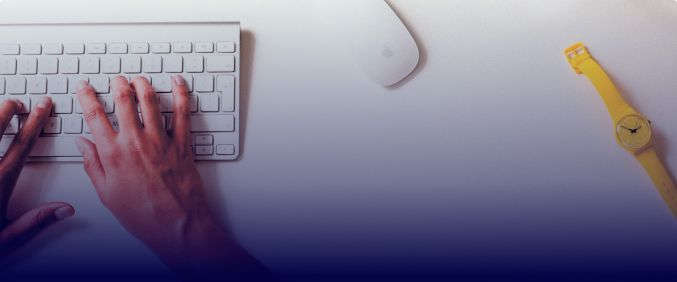 Contact with us
We are in figures

52 000
people according
to graduate base

32
interviews of
prominent graduates

85
years of discoveries
and innovations
Your support is important to us
Satbayev University graduates' and friends' contribution is crucial for the university. If you graduated from our university, and want to share your experience and success, we will be happy to post your story on this page.
We invite you to take part in Alumni Association activities and become part of our development program, to be the first to receive resumes of promising students, become the part of practice base, improve the skills of your company employees and meet with old friends.
Since 2019, the university has been accepting sponsorship assistance that will be aimed at developing Satbayev University and implementing the main mission of the university to prepare the technical elite of Kazakhstan and create innovative technologies that can make Kazakhstan one of the leaders in the global economy.
To take part in this important work, write to us and we will contact you by phone or email.