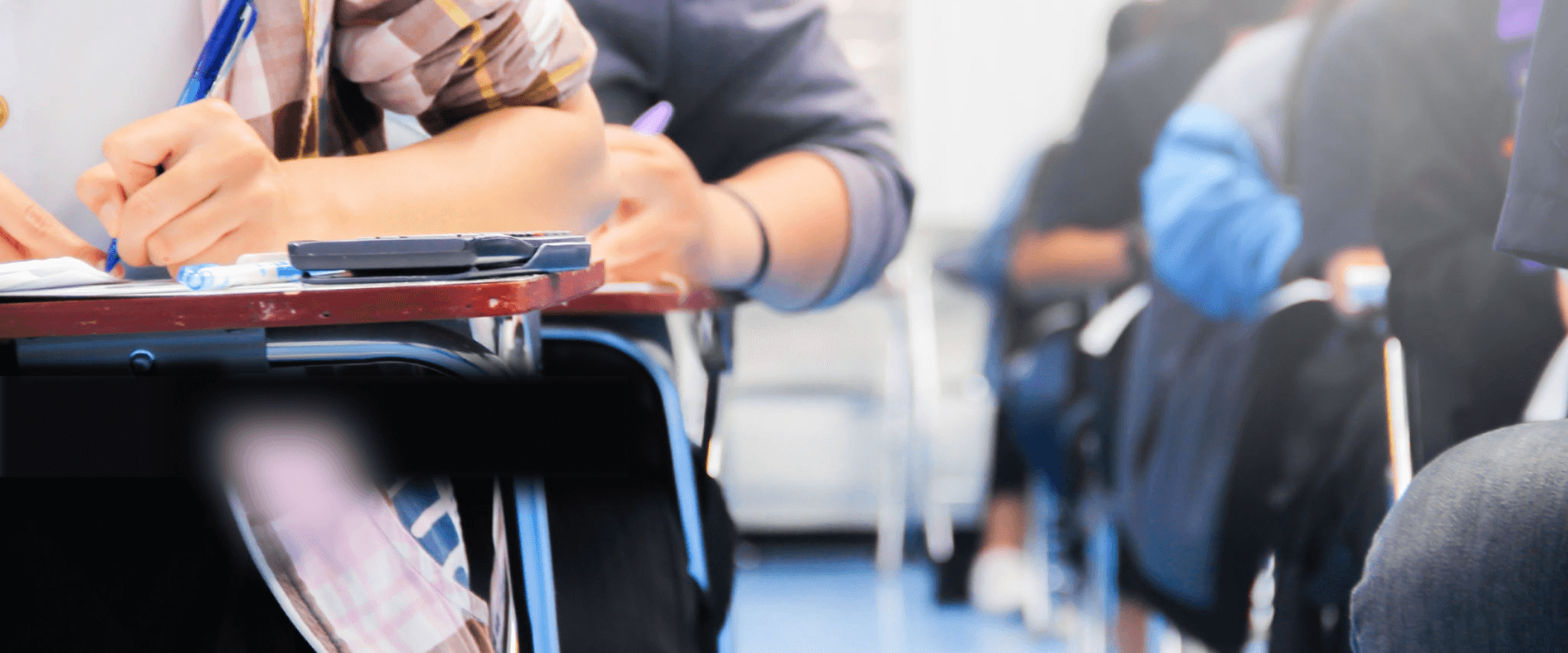 Since 1934
the best world experience
and rich traditions

Free Complex Testing courses
for master degree students
Go to

Programs with in-depth specialization, the second level of higher professional education. Designed for experienced practitioners and young professionals seeking to develop their careers.
As part of the Master's degree, Satbayev University offers general programs focused on research activities, and integrated interdisciplinary profile programs for engineers and managers-practitioners.
Choose your profession
When you choose how to live
Mining Metallurgy

5 educational programs

Industrial Engineering

8 educational programs

Information and Telecommunication Technologies

7 educational programs

Architecture and Construction

4 educational programs

Project Management

2 educational programs

Chemical and Biological technologies

4 educational programs
How to apply for Satbayev University Master's programs

Documents are submitted to the Admission Center
Schedule of the Admissions Committee:
Mon - Fri: 10:30-16:00
Sat: 10:00-14:00

Applicants take entrance examinations in:
- comprehensive testing in the field of study;
- study profile test
- readiness for learning test. For foreign citizens.pdf
The foreign language entrance examination and comprehensive testing is conducted
by the National Testing Center of the Ministry of Education and Science of the Republic of Kazakhstan.

Contest for the award of an educational grant from September 2 to 6
The University Admission Committee is responsible for enrollment of Masters.
Choose your
Personal training program
When every step is a success

An excellent professional school entailing academic and production directions. You can choose a standard program and get a grant for education or choose a training program individually.
Our contribution to your future
When there is confidence in the future

Programs designed in accordance with the requirements of priority industries

Prestigious international diploma

Recognized in the CIS, European and Asian countries, and accredited in the United States.

Industrial internship at enterprises with the formation of practical skills

Credit system of education allowing to study according to an individual plan

Languages of study: Kazakh, Russian, English
Advantages of studying Master's degree:

Highly qualified teaching staff

Powerful research infrastructure

In-depth study of English

International exchange programs and internships
The opportunity to study at 97 leading foreign universities

High competitiveness thanks to the "dual diploma" programs
Grants, scholarships and discounts

Cooperation with National Atomic Company "Kazatomprom" in the field of targeted training

Grants with employment in the Institute of Digital Technology and Technology

State grants for scientific and pedagogical programs
Learn the languages
and get ready for a trip abroad
When other countries are so close

Satbayev University Master's programs place great emphasis on English. You can raise the level of your English with the help of experienced teachers who annually take advanced training courses in the language centers of foreign universities (such as Churchill College, Cambridge).
Free Complex Testing courses
for master degree students
Department of Postgraduate Education

The Republic of Kazakhstan,
Almaty, 22 a Satbayev Str
Oil building (NK).
Entrance from Massanchi street

Working Hours:
Mon – Fri: 10:30-16:00
Sat: 10:00-14:00