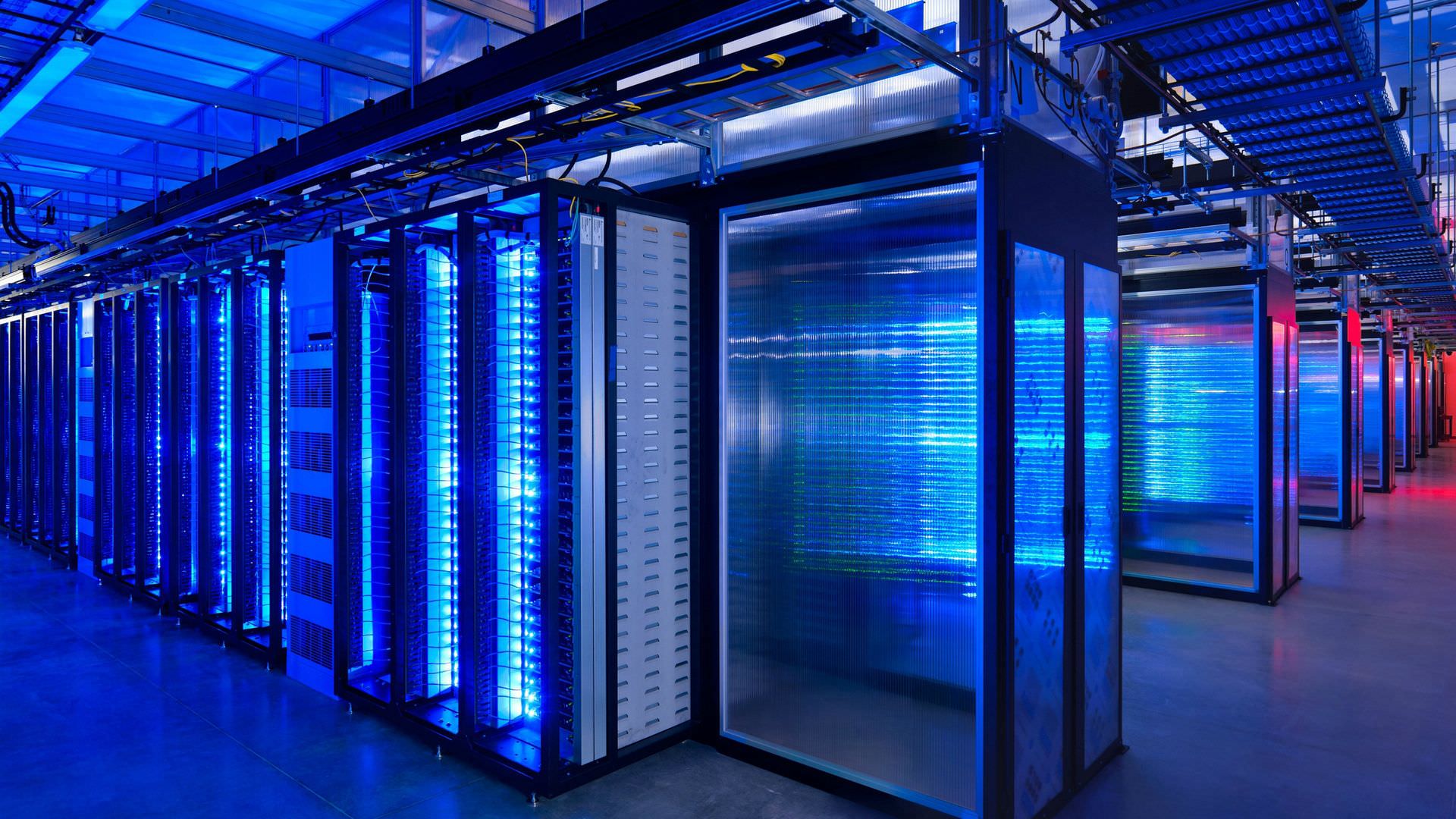 Project
«Advanced Centre for
PhD students and young researchers in informatics»
ACeSYRI
610166-EPP-1-2019-1-SK-EPPKA2-CBHE-JP
Erasmus+ Project

Providing the young researchers with access to communication with teachers and professors of EU universities, organizing international cooperation, modernizing scientific and educational processes and improving research conditions are important goals aimed at supporting young scientific personnel. As part of achieving these goals, ACeSYRI Satbayev University coordination group invites young researchers to participate in ACeSYRI project, seminars, master classes and conferences on artificial intelligence, machine learning and deep neural networks. SU Coordination Group implements the project in close contact with partners from abroad. The schedule of future seminars and conferences and reports on the events held will be posted on this page.
ABOUT THE PROJECT
The project for doctoral students and young researchers in the field of computer science (ACeSYRI) is aimed at creating an innovative infrastructure for international cooperation between students, researchers and teachers of Kazakh and European universities. The given project will bring the education of doctoral students closer to the generally accepted international rules and norms based on the internationalization of postgraduate education.

Within the framework of the project, Center for promoting cooperation between doctoral students, young researchers and teachers and ACeSYRI Portal will be created that will allow participants to create research groups, cooperate with scientific partners from abroad and exchange information and project results. The use of ACeSYRI portal will be free and accessible to students and young researchers from universities and companies from partner countries of the European Union.

Launching the ACeSYRI project is a valuable contribution to the modernization of higher education in Kazakhstan. It is expected that improving the research conditions of young researchers, as well as involving them in current research problems, will increase the level of higher education in computer science field.
Project participants from Kazakhstan
• Center for Bologna process and academic mobility at Ministry of Science and Higher Education of Kazakhstan (Astana, Kazakhstan);
• Nazarbayev University (Astana, Kazakhstan);
• K. I. Satbayev Kazakh National Research Technical University (Almaty, Kazakhstan);
• Almaty University of Energy and Communications (Almaty, Kazakhstan);
• West Kazakhstan Agrarian Technical University named after Zhangir-khan (Uralsk, Kazakhstan);
• Kyzylorda State University named after Korkyt Ata (Kyzylorda, Kazakhstan);
• North Kazakhstan State University named after M. Kozybaev (Petropavlovsk, Kazakhstan)
• Suleiman Demirel University (Kaskelen, Kazakhstan)
• Union of legal entities "Kazakhstani Information Security Association" (Alma-Ata, Kazakhstan)

Project participants from EU
• Zilin University (Slovakia)
• Lodz University (Lodz, Poland)
• Lorraine University (Nancy, France)
Members of the project working group
Project duration:
15 January 2020 – 15 January 2023
Target group:
graduate students, young researchers, research supervisors, university teachers and administration.
Goals and objectives of the project:
– Improving the conditions for scientific research of young scientists in Kazakhstan;
– Providing an innovative infrastructure for international cooperation between young researchers and the teaching staff at Kazakh and European universities;
– Providing doctoral students with an electronic platform for finding consultants in areas related to their scientific research outside of Kazakhstan, and involving them in international projects.
Expected results:
– Creation of a platform for long-term cooperation for universities of Kazakhstan and the EU;
– Development of an online portal;
– Holding conferences, seminars, meetings for the exchange of scientific experience of young researchers.
To implement the goals and objectives of the project:
– The publication activity of young researchers is initiated by publishing research results (CERES journal and others);
– The exchange of experience between researchers from different countries and within Kazakhstan is intensified at seminars and conferences organized within the project framework;
– ACeSYRI portal is being developed for communication between EU researchers and young scientists from Kazakhstan.
ACeSYRI project website:
acesyri.eu
acesyri.fri.uniza.sk
The project is designed for 3 years and is carried out by 4 European and 9 Kazakh universities