Rector's congratulations on Christmas!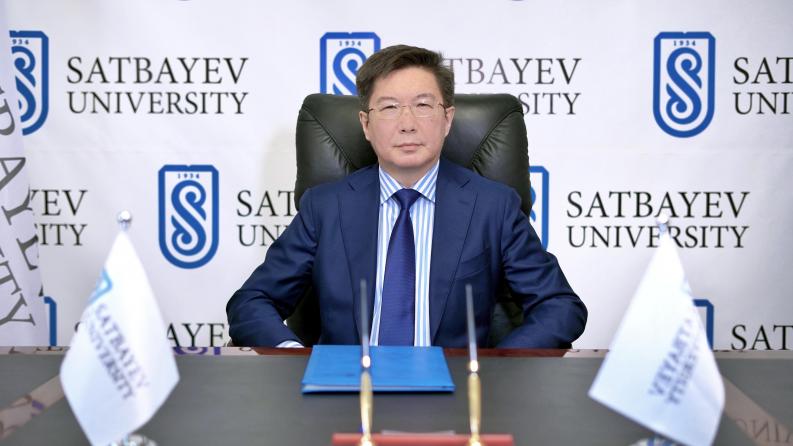 Dear colleagues, dear doctoral students, master's students, and undergraduates!

I sincerely congratulate all Orthodox Christians on the bright holiday of Christmas!

For two thousand years, the holiday of Christmas unites feelings of care and joy, peace of mind, and confidence in the future day. It is a time of good intentions and deep respect for all cultures and traditions of our multinational country.

I wish wealth and prosperity, peace and happiness never leave your home, and that all initiatives dear to your heart will be met with unfailing success.

Yours sincerely,
Rector of Satbayev University
Iskander Beyssembetov