A conference, dedicated to the Second World War, will be held on September 17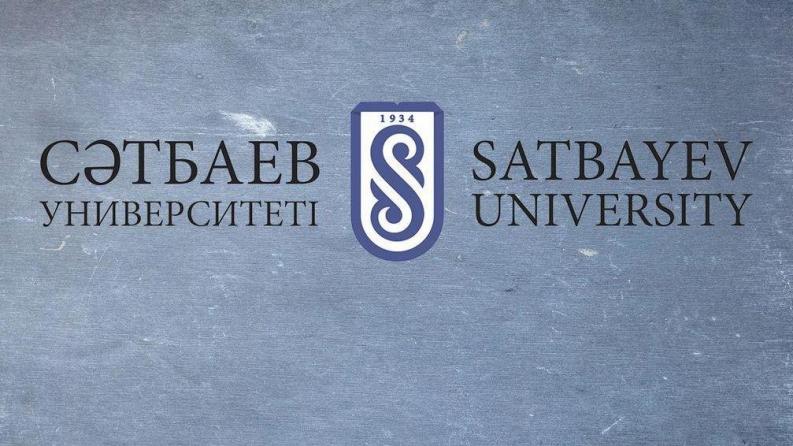 To commemorate the 75th anniversary of the Great Victory, on September 17, 2020, Satbayev University will host the International scientific and theoretical online conference entitled «Heroics of the Second World War and Kazakhstan's contribution (1939-1945)".
The conference participants include Novosibirsk State Pedagogical University (Russia), Center for German studies at al-Farabi Kazakh National University (Kazakhstan), Regional Institute of Central Asia (Kyrgyzstan), and Kyrgyz State University named after I. Arabayev (Kyrgyzstan).
This is the first of three international conferences dedicated to the 75th anniversary of the Great Victory over Nazi Germany and militaristic Japan, which will be held:
September 17, Almaty (Kazakhstan)
April 30, Bishkek (Kyrgyzstan)
October 2020, Novosibirsk (Russia)
The conference will be interdisciplinary and cover historical sciences, military history, and social sciences as well. The conference working languages are Kazakh, English and Russian.