Acceptance of applications for studies at Tomsk Polytechnic University under the program of academic mobility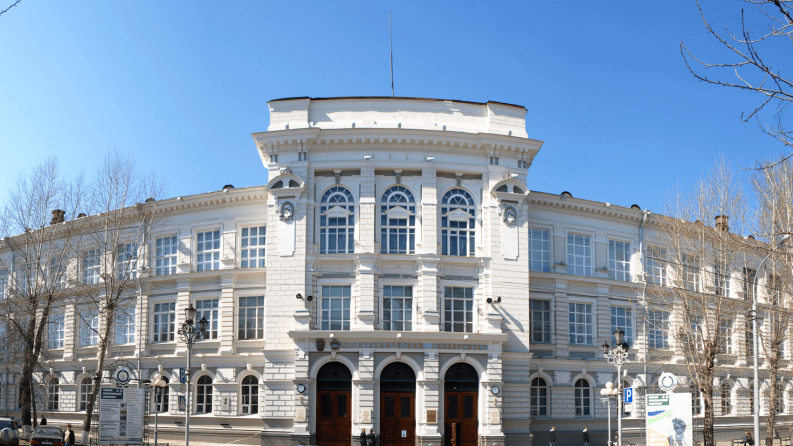 International affairs division announces the acceptance of applications for the program "Mobility for students" in Tomsk Polytechnic University (Russian Federation) in the framework of the Inter-University agreement for study in the spring semester in 2019-2020 academic year for graduate and undergraduate students.
Information related to specialties can be found in the website of the TPU:
Deadline: 8th October, 2019
Program terms:
Accommodation: TPU dormitory free of charge
Education: free
All other costs will be covered by the student's own funds.
Required documents:
list of spring semester courses;
contact details (cell phone, e-mail);
copy of passport.
For all other questions, please contact the International affairs division (Petroleum engineering building, 903 office). Responsible person: Zhadyra Bainazar