Acting Rector A.K. Tuleshov held a meeting with directors of university departments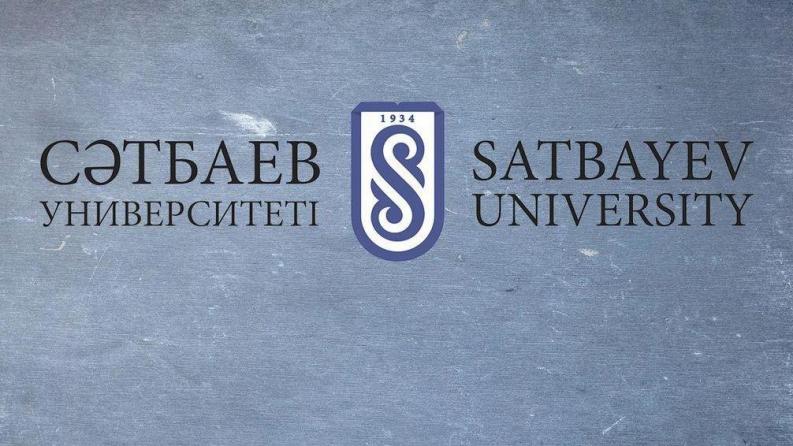 The Acting Rector of the University, Amandyk Tuleshov, held a meeting on 9 March 2021 to prepare for Science Day and the birthday of Kanysh Satpayev. The meeting was attended by the Advisor to the Acting Rector and the Vice-Rector for Science.
The scientific-practical conference of young scientists "Satbayev Readings", which has 20 years of history, is among the planned events. Amandyk Kuatovich set the task of increasing the practical importance of the conference and providing detailed information on all planned events.