Graduates of the "Transport Services" program of Satbayev University will receive European certificates of logistics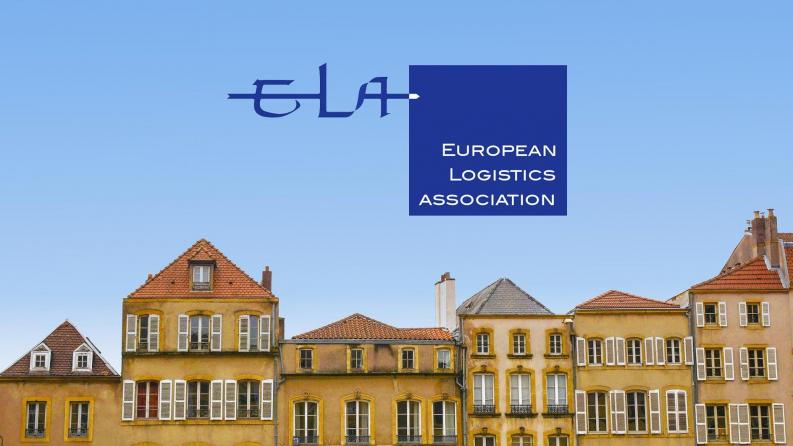 The educational program "Transport services" has successfully passed international accreditation in the European Logistics Association (ELA), thereby confirming the compliance of the educational program content with the ELA 4th level standards. ELA unites in its ranks more than 30 logistics organizations in Europe (ELA Head Office in Brussels, Belgium). Information about the accreditation of our educational program is posted on the official website of the ELA.
The ELA certificate entitles the successful graduates of the educational program "Transport services" to issue cELog level 4 professional certificates from the European Logistics Association. The certificate is valid for 5 years. The holder of this certificate can upgrade his certificate to a full logistician level, proving 3 years of relevant experience during these 5 years. Depending on the national certification center, this can be done in a situational interview or by submitting a project.
The holder of the certificate will receive the opportunity of employment not only in the Republic of Kazakhstan but also abroad, especially in the countries of the European continent, where the professional ELA certificate is highly valued.