Nauryz Meiramy kutty bolsyn!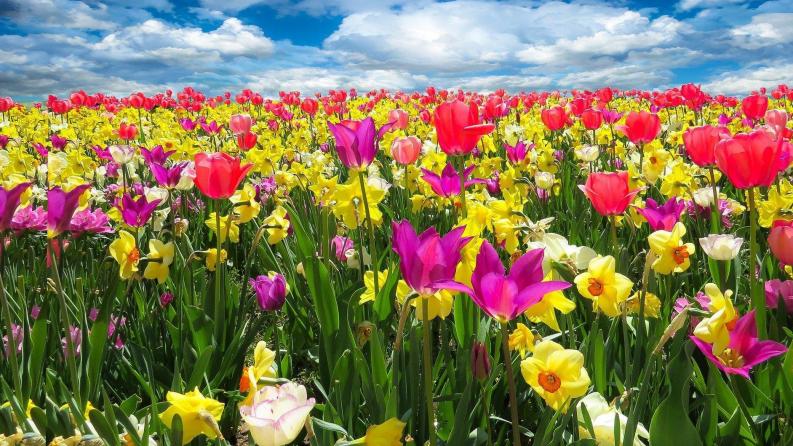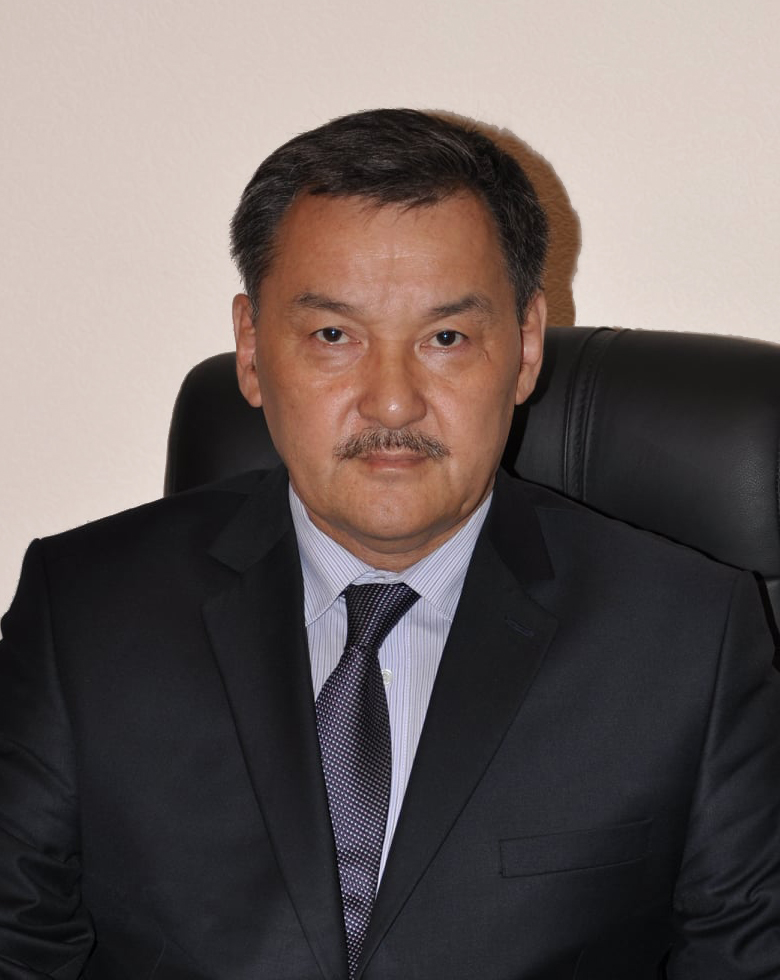 Dear students and colleagues!
I congratulate you on the day of Nature's Rebirth - the ancient holiday Nauryz!
This spring day from bygone times was a symbol of new hope, harmony, and kindness. And today Nauryz is a national holiday, the day of unity of Kazakh people, rich spiritual heritage, and economic stability of our country.
On behalf of Satbayev University and myself, I wish strong health, discoveries, health, and prosperity to all family members! Let the energy of creation and development accompany you in all undertakings, bringing success to all our team!
Nauryz kutty bolsyn!

Kind regards,
Acting Rector of Satbayev University
Tuleshov Amandyk Kuatovich