Rector's address related to the staff's work schedule for the period from 6 to 12 April 2020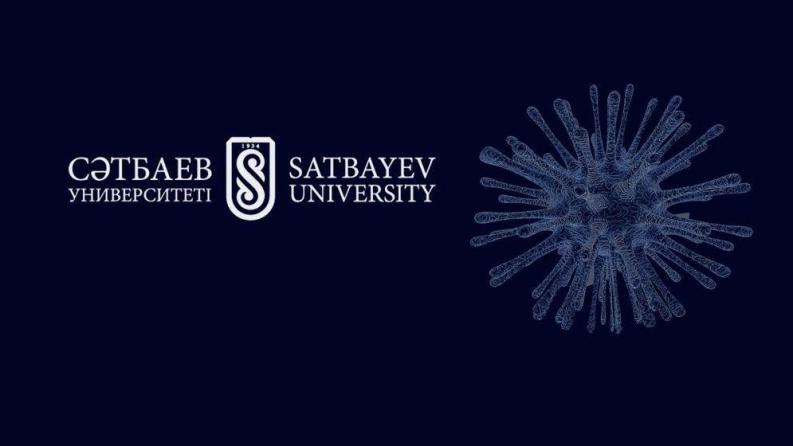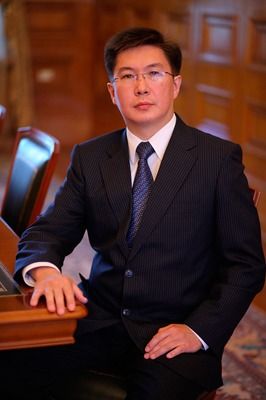 Dear staff members!
In connection with strengthening measures to limit the spread of coronavirus infection and in order to ensure the quarantine regime on the territory of Almaty, Satbayev University extends the regime of remote self-work for the teaching staff, employees and students until the official end of quarantine. Entrance to the University for this period will be closed.
I wish everyone health and optimism these days.
Sincerely,
Rector of Satbayev University
Iskander Beysembetov