Rector's address related to the staff's work schedule on March 26-27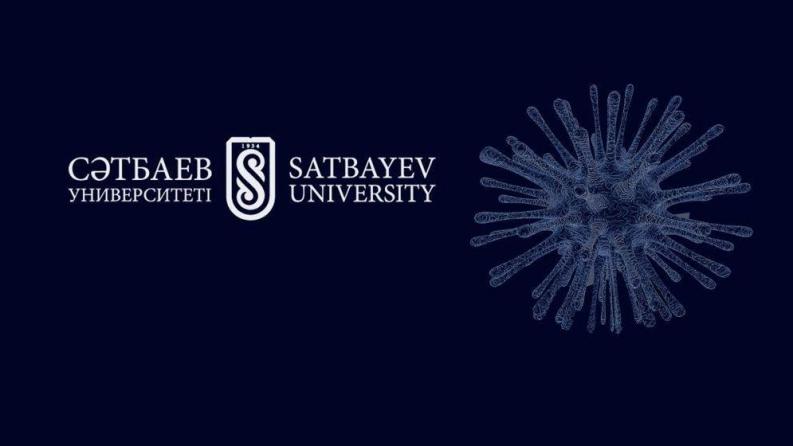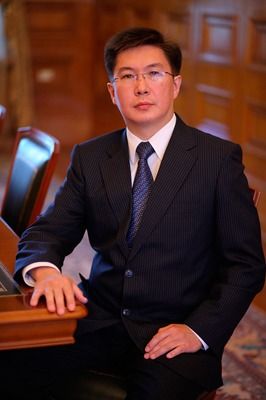 Dear employees!
In connection with the emergency state on the territory of the Republic of Kazakhstan and quarantine in Nur-Sultan and Almaty cities, Satbayev University has announced March 26-27 as days of employees' self-training in the framework of the remote mode of regime.
The Department of Infrastructure Management, the Department of Student Affairs and the Operations Center have appointed the employees who will be in charge of ensuring the smooth functioning of the University's life support systems.
I wish you good health and successful work!
Respectfully,
Rector of Satbayev University
Iskander Beyssembetov