Rector's congratulations on Eid al-Adha holiday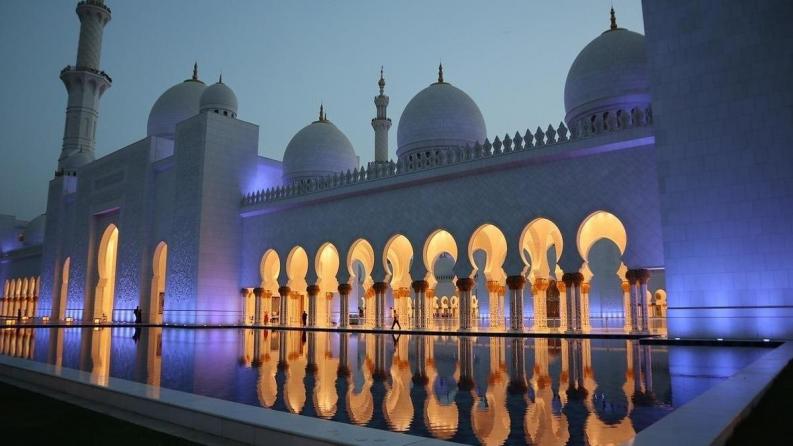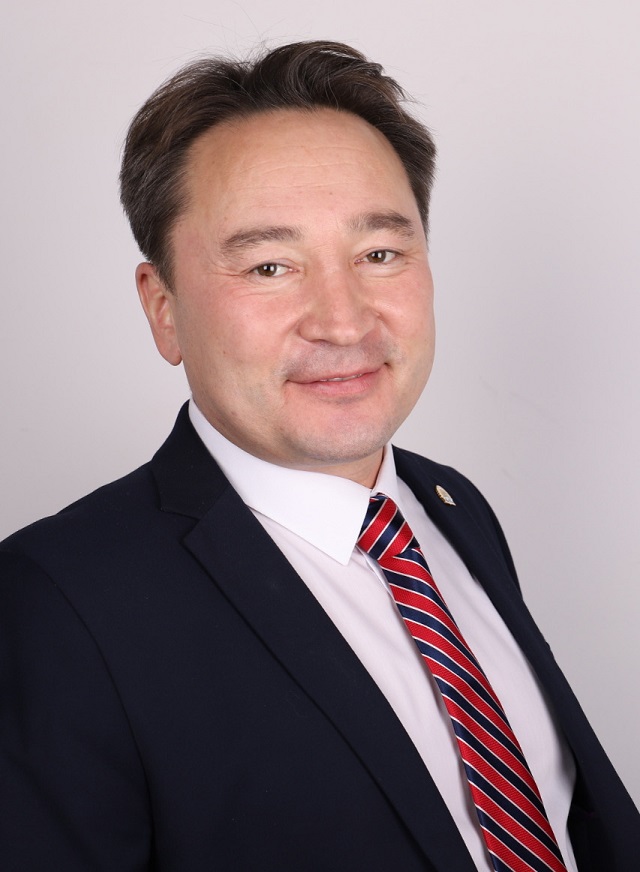 Dear colleagues! Dear doctoral students, undergraduates, students!
I sincerely congratulate all the faithful on Eid al-Adha sacred holiday!
On this significant day, Muslims go towards God with a sincere heart and perform righteous deeds that embody our people's values – common well-being, mercy, kindness and love for humanity. Therefore, Eid al-Adha occupies a special place in our people's spiritual life.
Let this day be filled with inner purity, joy and blessing for you, let all good wishes come true.
I wish you good health, prosperity and happiness!
Kurban ait kabyl bolsyn!
With respect,
rector of Satbayev University
Meiram Begentayev