Satbayev University has launched Polytech Online distance learning service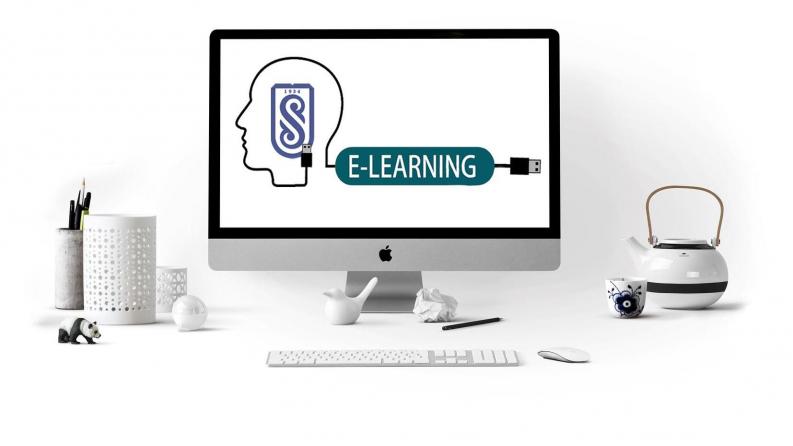 Following after the world largest universities, Satbayev University transferred students to the distance learning using the Polytech Online service.
Online learning is a current trend in education, consistently implemented by such universities as Stanford, Berkley and MIT. Satbayev University keeps pace with the global trends and consistently implements new technologies into the learning process. One of them is the distance education service system Polytech Online.
As part of the service, a student has access to the courses that he or she took in an auditorium format. In addition to the theoretical materials, tests and homework, a student is given the opportunity to contact the teacher and take part in webinars. In this way, Polytech Online becomes a virtual auditorium, giving all the students access to education from anywhere in Kazakhstan.
The Polytech Online service is designed to run 240 hours of webinars per week. Along with the internal service, students can use Zoom, as well as Skype, Google Class and Microsoft Teams programs, which Satbayev University provides access to.
Accounts and class schedules for students and faculty teachers on Polytech Online are created automatically based on data posted on the university student training portal. This allowed transferring more than 9000 students and teachers to the remote work completed in record-breaking time - in two and a half days.
This project gave the University an opportunity in practice to work out and systematize the procedures for organizing distance education. Satbayev University developed a roadmap for moving to distance learning and, as a first step, introduced students and faculty teachers to the benefits of a remote education system.
The university expects that the project will help to the development of distance education in Kazakhstan and will contribute to the emergence of a generation that can study remotely from the school days.