Satbayev University hosts Science Day events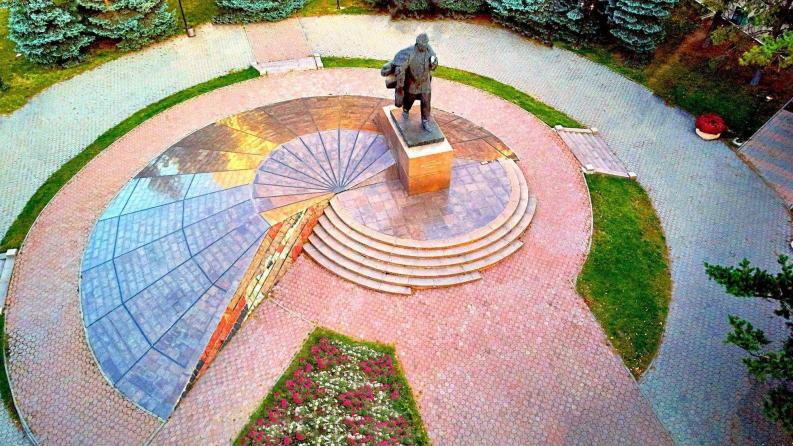 Since April 12, Satbayev University has hosted a series of events to celebrate Science Day and the birthday of K.I. Satpayev. In addition to a solemn laying of flowers and a traditional conference "Satpayev Readings" the University has planned:
Discussion of the concept of the National Project "Science",
Roundtable with representatives of the industry to discuss participation in scientific and educational activities of Satbayev University "Industrial partnership",
The formal inauguration of the scientific research laboratory "Drilling Fluids and Grouting Mixtures" established together with the American company BakerHughes,
A series of online presentations, lectures, and seminars will be held until April 30.