Satbayev University master's student wins the international architectural competition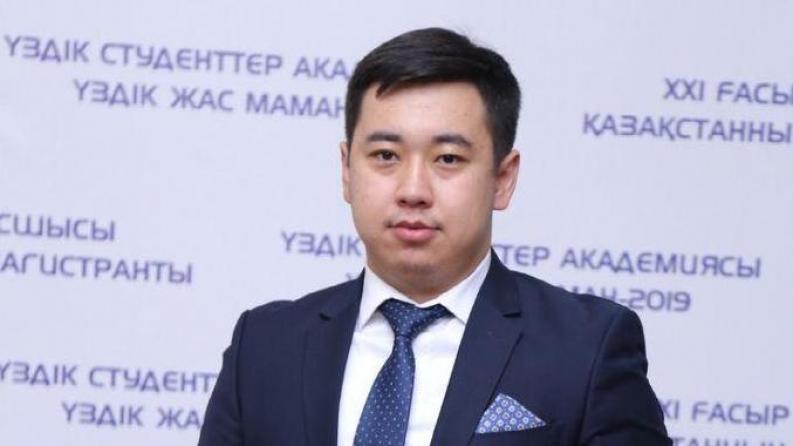 On November 22, 2019, a solemn ceremony was held in Moscow to award the winners of the International professional competition of the National Association of prospectors and designers for the best project – 2019.
The national Association of surveyors and designers (NASD) brings together more than 43,000 design and 12,000 survey companies. In 2019 the contest was held for the sixth time already. 550 applications were submitted for the contest from Russia, Armenia, Kazakhstan, Kyrgyzstan, Belarus, Uzbekistan, South Ossetia and Serbia. The participants from Kazakhstan submitted a project of the Museum of modern art in Kyzylorda for the competition.
At the Satbayev University Institute of Architecture and construction named after T. Bassenov was awarded a Diploma of the II degree to the winners of this competition in the nomination "Best concept of an unrealized project". Its owner was a master's student Tolep Almas under the leadership of the head of the Department "Architecture" Khodzhikov A.V.