Satbayev University Participates in AWS Educate Platform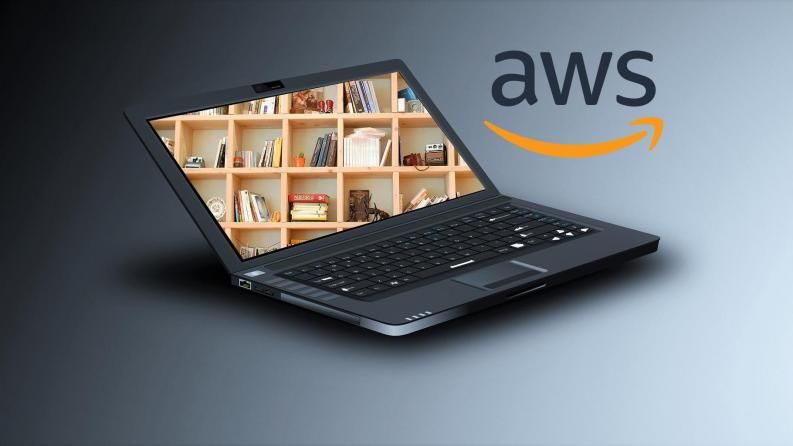 November 27 Satbayev University received confirmation of the University as an institutional member of the international Amazon Web Services Educate program!
Hundreds of thousands of students and more than 10,000 educators and 2,000 organizations worldwide are members of AWS Educate. The platform has a wide range of educational resources in the field of cloud computing, which are now available for both teachers and students!
Teachers will now be able to open online classes in Cloud Computing, Big Data and Machine Learning using Amazon Web Services Educate computing resources, with a virtual platform for doing practical tasks on real AWS cloud servers.