Satbayev University students have closed the spring semester with "Student Arbat"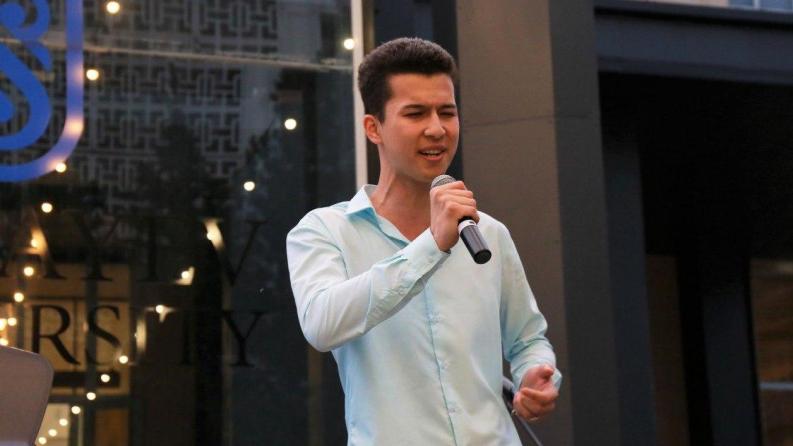 On May 18, Satbayev University students gathered for "Arbat" student show, which took place for the fifth time.
"Student Arbat" is an entertaining and educational initiative devoted to student life. The students performed in a show dedicated to the spring and the end of the academic year.
As part of the "free microphone", the debate club "Technokrat" invited participants to discuss the referendum on amendments to the Constitution of Kazakhstan, scheduled for June 5.
We wish everyone an excellent study practice, passing of sessions and wonderful vacations!