Techsupport Polytech online starts its work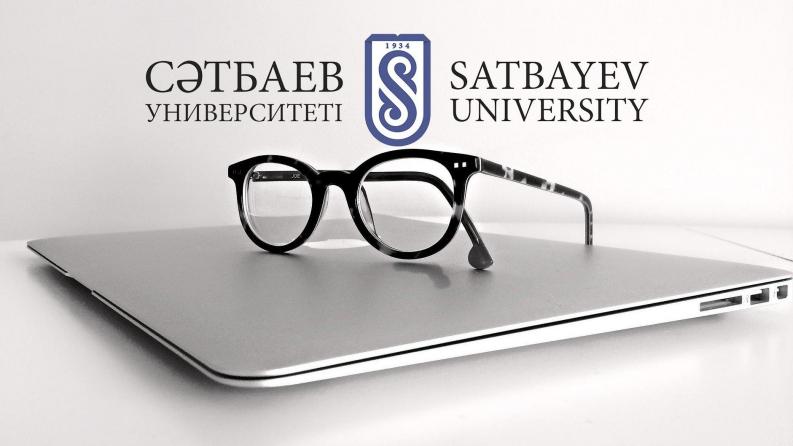 Dear teachers and students!
We hope that many of you have managed to appreciate the benefits of working in the internal services of the university. To ensure uninterrupted work and increase the capacity of the distance learning process of the university, team of the IDEaPD and DIS has done a great job.
We remind you that we are open for consultations at the following e-mail addresses:
1) ido-help@satbayev.university (PolytechOnline and Webinar.Satbayev.University),
2) dis-help@satbayev.university (Microsoft Teams),
3) or-help@satbayev.university (sso.satbayev.university).