50 years with Polytech: "From KazGMI to Satbayev University"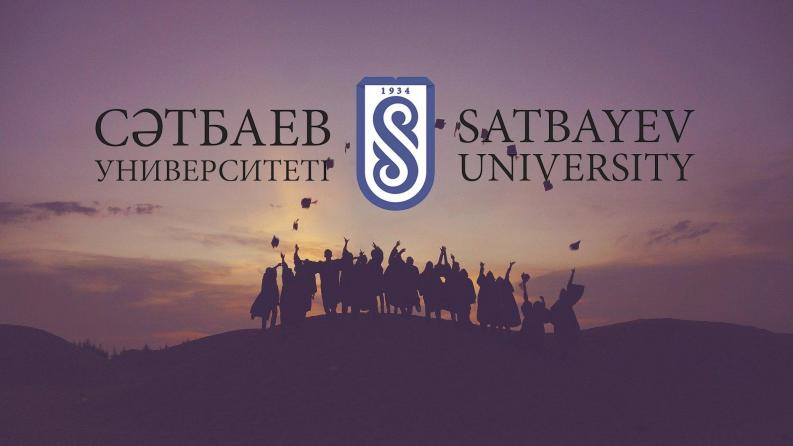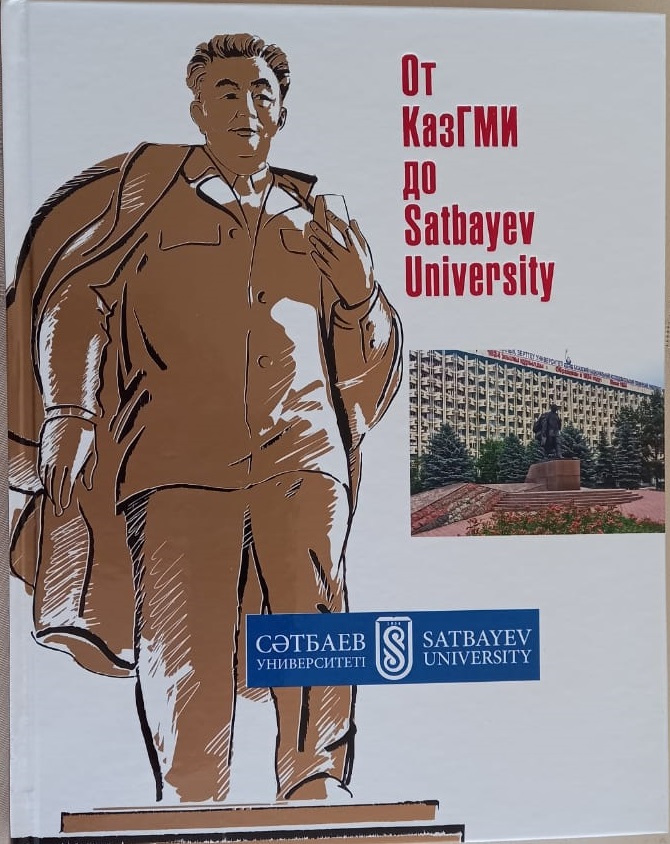 Satbayev University celebrated its 85th anniversary last year, and in honor of such a significant date, former students presented the University with 20 copies of "From KazGMI to Satbayev University" author's edition. Five copies of this memorial book were given to the National Library of Republic of Kazakhstan and the republican scientific-technical library.
Due to the professional journalists, the graduates prepared 343 pages of historical facts from the day of its foundation to the present day about their alma mater, and published 200 copies.
Outstanding people who have contributed to the development of non-ferrous metallurgy and worked as directors of large manufacturing facilities, as leading specialists of several other non-ferrous enterprises, as deputies of Mazhilis of RK, chairmen of State Committees and National companies, akims of cities and regions, as well as businessmen that are still in charge of famous firms in the country are graduates of Satbayev University. Among them:
Assanov Turarbek Mailovych — candidate of political sciences, Kazakhstani state and public figure.

Izbaskhanov Kylyshbek Satylganovich - Chairman of Supervisory Board at CTC Holding Group, Advisor to General Director at Amitech LLP.

Kuziev Dilmurat Pirmukhamedovich - academician of California International Academy of sciences, education, art and industry; corresponding member of International Academy of natural and social sciences at Eurasian Department; honorary Professor of Economics at Kazakh University of economics and consulting; President of JSC "Bent".

Naimanbayev Madali Abdualiyevich - Kazakhstani scientist in metallurgy of non-ferrous, rare and rare-earth metals sphere, candidate of technical sciences (1985), member of International Professorial Association (1997), member of European Academy of natural sciences (2017).

Teleshev Kaissar Zhumakhanovich — doctor of technical sciences, honorary Professor of Satbayev University.
Graduates of the metallurgical faculty at Kazakh Polytechnic Institute, who graduated from the university in 1975 held "50 years with Polytechnic" meeting. They were happy to remember their student days, shared memorable moments of study, problems, worries, and dreams.