A competition for 3 study grants at Beijing Institute of Technology has been started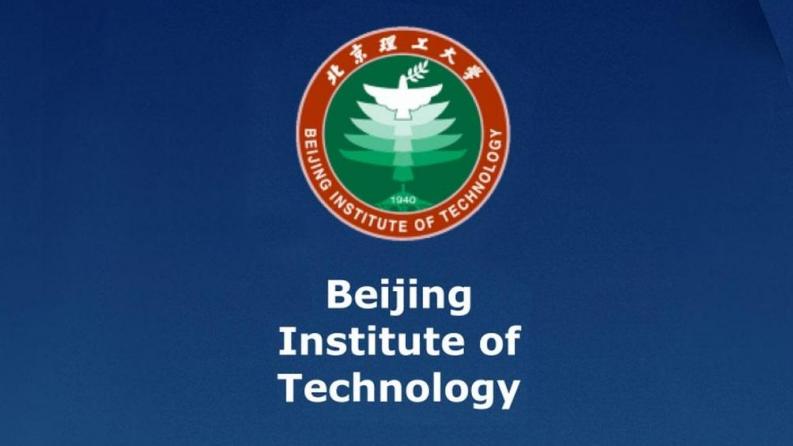 The International Cooperation Office is happy to inform you that the Beijing Institute of Technology (China, Beijing) offers 3 grant places for last year undergraduate and graduate students of SU to pursue a Master / Ph.D. degree in the framework of the China Scholarship Council (CSC) program.
The CSC scholarship covers the tuition fee, the accommodation, the comprehensive medical insurance and the monthly living allowance (CNY 3,000 for masters and CNY 3,500 for PhDs). International airfare is not covered.
The scholarship will be offered to the students during their stay at the Beijing Institute of Technology for the period of the Master programs (2 years) and Ph.D. programs (4 years).
English-taught Master programs are listed as follows:
Aeronautics & Space Science and Technology
Mechanical Engineering
Electronics Science and Technology
Information and Communication Engineering
Control Science and Engineering
Computer Science and Technology
Chemical Engineering and Technology
Chemistry
All Ph.D. program can be conducted in English.
Requirements:
TOEFL - minimum 80 or Academic IELTS - minimum 5.5.
If the candidate is willing to undergo training in Chinese, an HSK -5 certificate is required
Please fill the table via the link for participation
Applications are accepted until February 7, 2020.
In order to have a consultation, please visit Office 903 Oil and gas building, Ms. Zhadyra Bainazar from 10:00 to 11:00