Acceptance of conference abstracts for "Satbayev Readings-2021" is open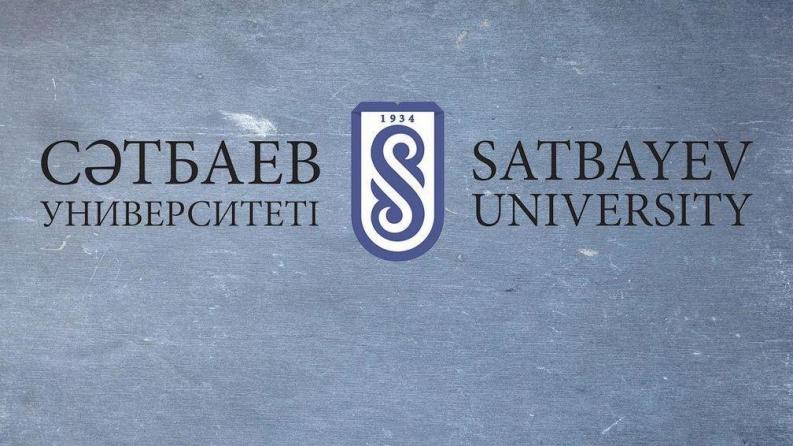 Satbayev University has been annually holding "Satbayev Readings" International Scientific Conference of Young Scientists since 2011. The conference is traditionally held in the city of Almaty at 22 Satbayev Street. In 2020 the conference was held online for the first time. This year it is planned to hold the conference also in the online format on the Microsoft Teams platform.
The conference aims to concentrate on developments in a variety of fields, including innovative areas such as space geology, digital technologies for exploration and development of mineral deposits, digitalization of the economy mineral resource complex, and many others.
Based on the results of the conference, the reports of the participants of the conference will be published in the electronic scientific library of Satbayev University.
Topics of scientific sections:
Geology, Oil and Mining
Metallurgy and Industrial Engineering
Cybernetics and Information Technology
Chemical and Biological Technologies
Industrial Automation and Digitalization
Architecture and Construction
Project Management Institute
School of General Education
March 31, 2021 - deadline for submission of abstracts
April 12, 2021 - conference
Secretary of the Conference:
Gulnafis Baudagulova, 8 (727) 2577178, +7 778 700 7011, g.baudagulova@satbayev.university.