Acting Rector A.K. Tuleshov held a meeting with the Vice-Rector for Science and Directors of Scientific Institutes of Satbayev University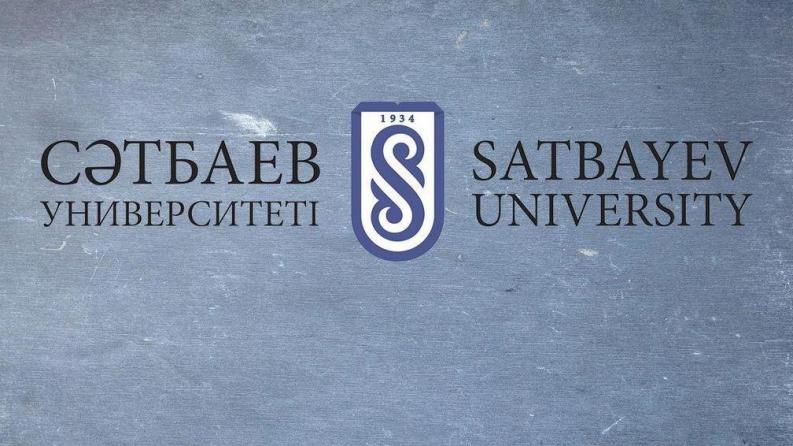 On March 4, 2021, there was a meeting of the Directors of Scientific Institutes of Satbayev University with the Acting Rector Amandyk Tuleshov. The Vice-Rector for Science also participated in the meeting. During the meeting, the main problems in the implementation of scientific projects were identified and ways of solving them were outlined.
Increasing the prestige of applied research at the university's scientific institutes was identified as the main priority of future development. Amandyk Kuatovich emphasized that institutes are the leaders in their area, and are worthy to take place as leaders of the innovative process of the Republic due to active results' promotion of innovative investigations and their introduction in production.
The second work direction will be the development of effective mechanisms for cooperation between the university and institutes and ensuring the integration of their scientific investigations to increase the effectiveness of scientific activities, as well as improve the training of scientific personnel.