Almaty Roboman 2019/2020 final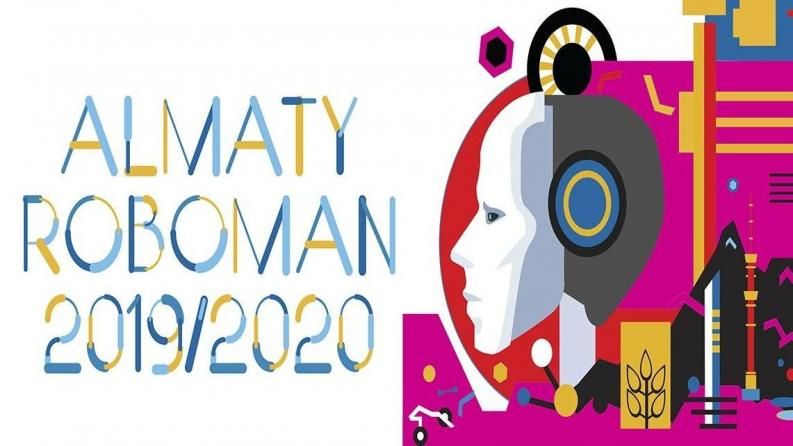 Fresh ideas and alternative solutions. Team play and competitive spirit. All this and much more in the framework of the European Robotics Week EUROPEAN ROBOTICS WEEK in Kazakhstan - ALMATY ROBOMAN 2019.
Pupils and students of Almaty, including college students, take part in the competition. The championship finals will be held on November 9 at AKF PIT (TechGarden).
Co-organizers of the ERW event in Kazakhstan: Association of Universities of the Republic of Kazakhstan, Satbayev University, School House № 3, Lyceum № 134 and other partner educational institutions, state and business structures of the Republic of Kazakhstan and other countries.
Information support is provided by the Department of Education of Almaty, the Ministry of Digital Development, Innovation and Aerospace Industry of Kazakhstan, the Akimat of the Bostandyk district of Almaty and other public and business organizations.
Detailed information can be found on the official website almatyroboman.kz.