Call for applications for academic exchange at Tomsk Polytechnic University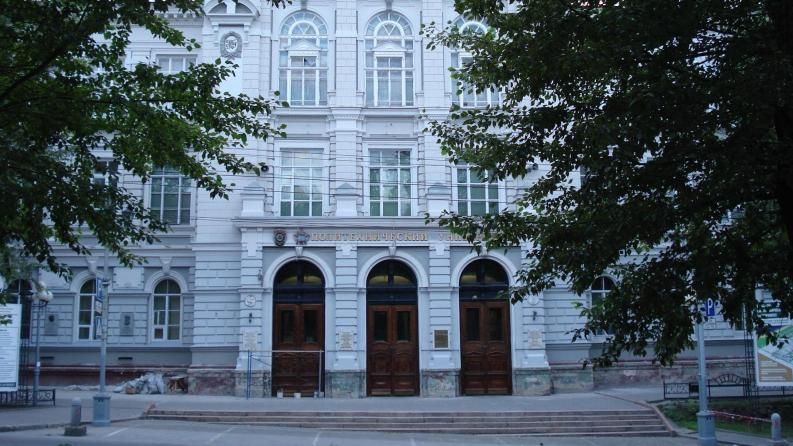 Applications are now open for an academic exchange program for Bachelor and Master students at Tomsk Polytechnic University (Tomsk, Russia) in the 2019-2020 academic year.
More about the specialties can be found on website of TPU.
Conditions:
Tuition fees are waived;
Free accomodation;
All other expenses are covered by the student.
Requirements:
1, 2 year Bachelor students /1 year Master students;
GPA 3.0 and above;
Required documents:
Transcript (original);
Motivation letter;
ID (copy);
Passport (copy).
Deadline: March 29, 2019. The detailed information can be obtained from the International affairs division. (Oil and gas building, office 903).