Call for applications within the academic mobility program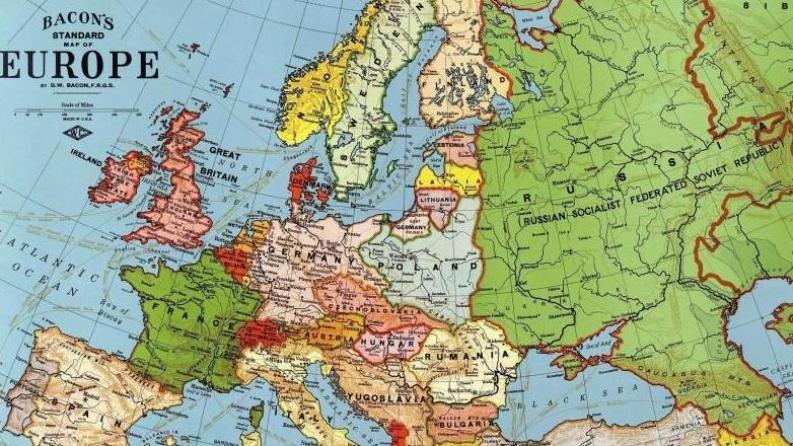 Period of study: fall semester 2020-2021 academic year.
Who can participate?
Current students of 1st and 2nd year of study;
Students with GPA not less than 3.0 for the whole period of study.
Required documents:
1. A copy of passport of the Kazakhstan citizen
2. Transcript of records for the whole period of study
3. A document that certifies the level of English. The applicant may provide one of the following documents:
certificate obtained through international foreign language assessment systems, if available (IELTS, TOEFL, etc.
a letter of consent of a foreign University to accept a student with an existing level of a foreign language
the test result of a Kazakh university (not lower than B2).
4. Written consent of the applicant's parents, guardians, legal representatives to travel abroad, if they do not reach the age of 18 at the time of departure from the Republic of Kazakhstan;
5. A document on the composition of the family, to confirm the large family of the student;
6. A document confirming the absence of parents from the student (for the category of students belonging to orphans or students left without parental care);
7. A document confirming the student's disability.
The deadline for submitting documents to the international cooperation office (903 office, Oil And Gas Building) is February 20, 2020.
Please submit documents in folders with full name, specialty, department, institute and cell phone number.
Answers to frequently asked questions:
Study period: fall semester of the 2020-2021 academic year;
We will provide you with a list of foreign universities after passing the competition, as the list is now being updated. Don't worry, it's definitely Europe!
If You are not included in the category of socially vulnerable, do not worry, still submit!
Provide documents in folders, do not forget to sign your full name, specialty, Department, Institute, and cell numbers.
Your documents are sent to the MES of the Republic of Kazakhstan for consideration by the Commission, after which the approved list is sent to the International cooperation office (hereinafter ICO). The ICO calls you and helps you select a University.
Testing of a foreign language will take place on February 8 and 15 from 10: 00 to 13: 00. Contact 823 GUK for all questions about testing. Have your ID card and ID card with you!
The University is aware of and monitors the progress of coronavirus events. If there is a risk of infection, we can refuse to send/travel to Europe.