Call for applications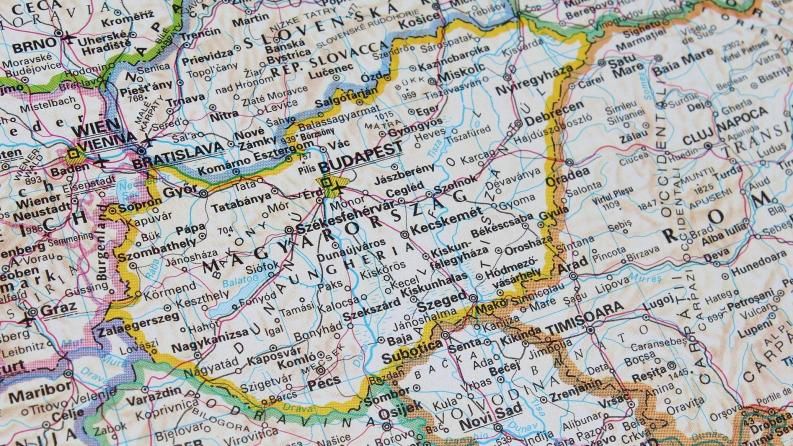 The International Cooperation Department announces a competition for the program "Mobility for Students" at the University of Miskolc (Hungary) within the Erasmus + scholarship program for studying in the fall semester of the 2019–2020 academic year for Master Students of the 1st year in the "Petroleum Engineering", "Hydrogeology" fields.
Requirements for participants:
good academic performance (GPA 3.5 and above)
excellent knowledge of English IELTS (required)
Duration of study, period and conditions:
1 semester (September-January, 2019-2020 academic year);
Language of study: English;
Monthly scholarship: 800 euro
Travel expenses: 820 euros.
Required documents:
CV in English;
a cover letter for participation in the competition in English;
transcript in English and Russian;
certificate of English level (IELTS);
a copy of a passport;
individual curriculum for the next (fall) semester in Russian and English, the content of the disciplines on teaching materials in Russian and English.
home and cell phone, email
copy of identity card
All documents should be provided in a paper form. Deadline for submission of documents: April 15, 2019. For all questions, contact the international cooperation department (office 903) from 10:00 to 11:00.