Competition for participation in the reserve officers training program is open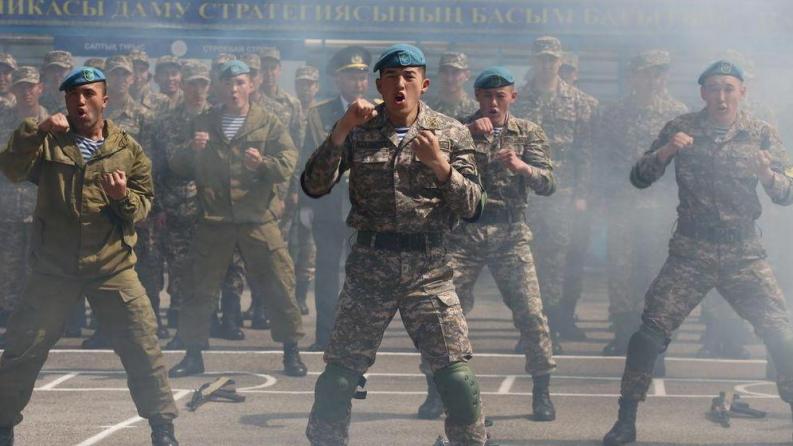 From February 10, 2020, Satbayev University Institute of Military Affairs accepts applications from Satbayev University students to participate in the competitive selection for the reserve officers program.
The deadline for accepting applications is from February 10, 2020.
Applications are accepted from first-year students (with 4-year training) and second-year students (with 5-year training) and students enrolled in the second year of higher education after graduation from college, citizens of the Republic of Kazakhstan aged no older than 24 years.
Students should have with them:
ID card (original and copy);
Admissible certificate or military ticket (original and copy);
Two photographs in 3x4 size;
Certificate of criminal record or lack thereof;
Document (if any), confirming the sporting achievement;
Certificate of actual training of the student in the university, signed by the dean of the faculty.
Address: 140, Baitursynov Street, Almaty. (corner of Timiryazev St.). For questions contact by phone numbers: +7-(727)-292-24-27, 292-00-87.