Congratulations to Zinesh Abisheva with the Order "Kurmet"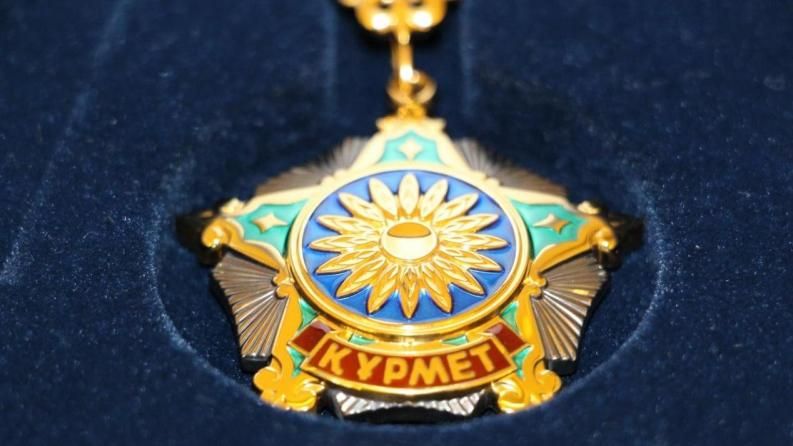 By the Decree of the President of Kazakhstan Professor Zinesh Sadyrovna Abisheva was awarded the Order "Kurmet"!
Zinesh Sadyrovna Abisheva - Honored Scientist of the Republic of Kazakhstan, academician, author of more than 500 works and inventions. She carries out active scientific and educational activities, takes part in solving the most important issues of education and technical progress.
Order "Kurmet" - Knight's Order of Honor of the Republic of Kazakhstan. Order "Kurmet" is awarded to citizens for services in the development of the economy, social sphere, science and culture, education, for exemplary service in government agencies and active public activities.
Dear Zinesh Sadyrovna, please accept my sincere and heartfelt congratulations on the awarding you with a high state award. Order "Kurmet" is a high recognition of your services to the Motherland, evidence of the importance of the cause to which you have devoted your whole life. We wish you happiness, health, long life and success in implementing the most daring projects!