Contest for Satbayev University vacancies open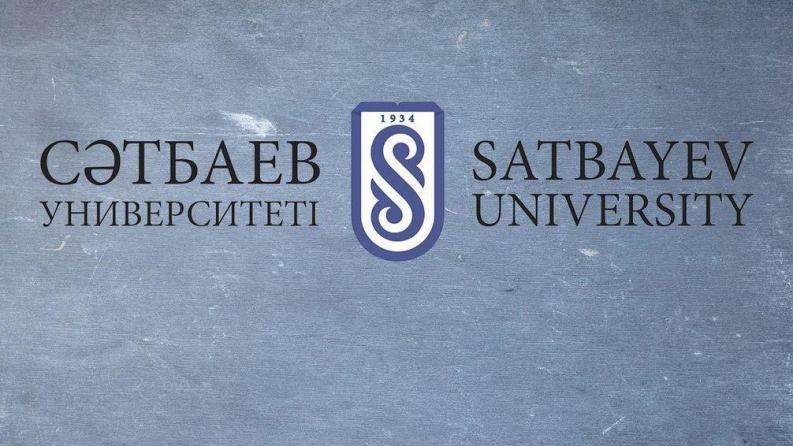 Satbayev University is seeking applications for the vacant posts of Dean of Students and Curator of Alumni Heritage & History Centre.
Requirements for Applicants
Dean of Students
The Dean of Students oversees the university student government processes and regulatory support for non-academic student activities.
A minimum of a Master's degree and at least three (3) years of experience working with youth is required, preferably at a university. Academic experience is welcome.
Curator of the Heritage and Alumni History Centre
The job description of the Curator of the Heritage and Alumni History Centre includes collecting, preserving, and displaying the university's historical heritage, organizational support for the university's Alumni Club initiatives, and engaging and involving past alumni in the university's work.
A minimum of five (5) years' experience in the cultural field and/or organizing cultural events is required. Experience organizing exhibitions (vernissages) is welcome.
Individuals who are not employees of Satbayev University must submit the following documents to apply:
application;
CV;
copies of diplomas of higher education, academic degrees, academic titles, and originals of the above documents for verification;
copies of certificates of retraining and further training (if any) and originals thereof for verification;
copies of the documents proving the employment experience of the applicants and originals thereof to be verified.
To apply and for any questions, please contact Aigerim Aubakirova, Director of Student Affairs Department of Satbayev University.
Email: a.aubakirova@satbayev.university
Phone: +7 702 938 88 52