Doctoral student of Satbayev University won a grant for a research internship in Lithuania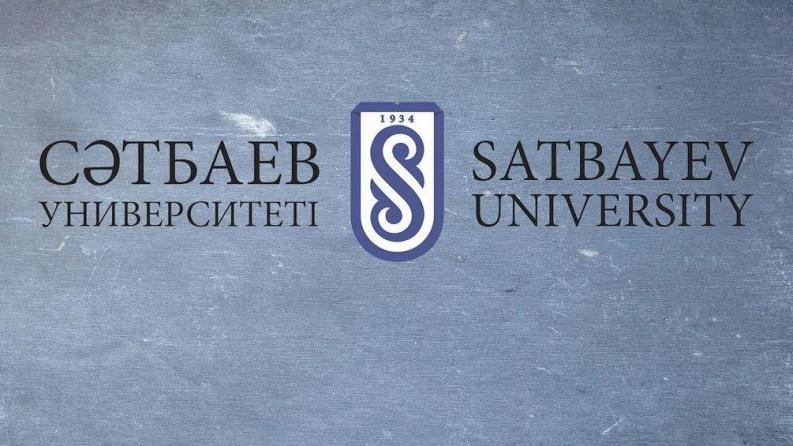 Aigerim Tolegenova, a 2nd-year doctoral student of the Institute of Architecture and civil engineering named after T. Basenov, Department of Construction and building materials, won a state grant from the Republic of Lithuania for a research internship in the period from February to June 2021. The internship will be held at Vilnius Gediminas Technical University (Lithuania), Institute of building materials.
The foreign supervisor of the doctoral student Tolegenova Aigerim is Professor Gintautas Skripkiunas, a senior research fellow at the Institute of building materials of the Vilnius Gediminas Technical University. During the internship, the doctoral student will conduct research and experiments on the topic of the dissertation work.
The program provides 30 grants for short-term training of master and doctoral students (1-2 semesters) in Lithuanian Universities. Grants for short-term studies in Lithuania are available to applicants who are students at institutions of higher education around the world.