For the first time in Kazakhstan, 5G competence center has been opened at Satbayev University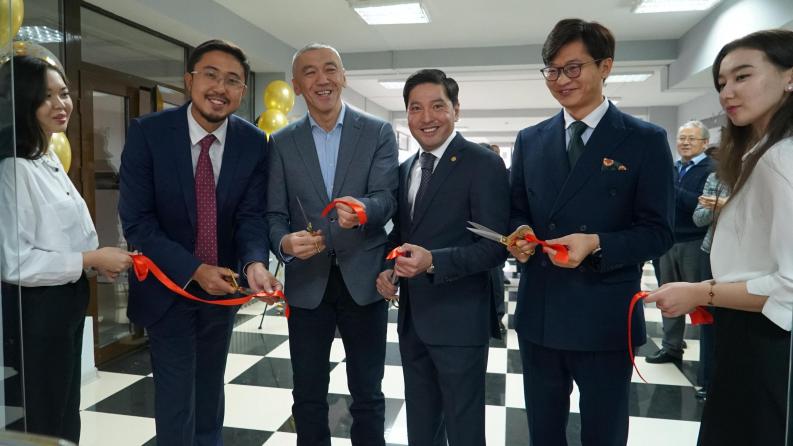 Today, the grand opening of "5G Production and Competence Center" took place in Satbayev University Fablab production laboratory. This is the first space in Kazakhstan devoted to new technologies in telecommunications sphere. The space was opened by Satbayev University in collaboration with "RTEL Group" company.
The new competence center will become a platform where university students cannot just observe, but also participate in production, assembly and commissioning of high-tech communication devices.
In addition, an advanced radio communication laboratory on the basis of Fablab as well as "RTEL Engineering" student design bureau have been organized. Here students will not just study, but also create professional telecommunications equipment. The laboratory and the bureau will be available to students of "Telecommunications", "Electrical and Electronic Engineering" educational programs since the first year.
Satbayev University's partner for this project is RTEL Group, the first virtual operator of operational communications in the Republic of Kazakhstan. It provides innovative communication solutions for professional mobile radio communication.