Get new ground of living with a second higher education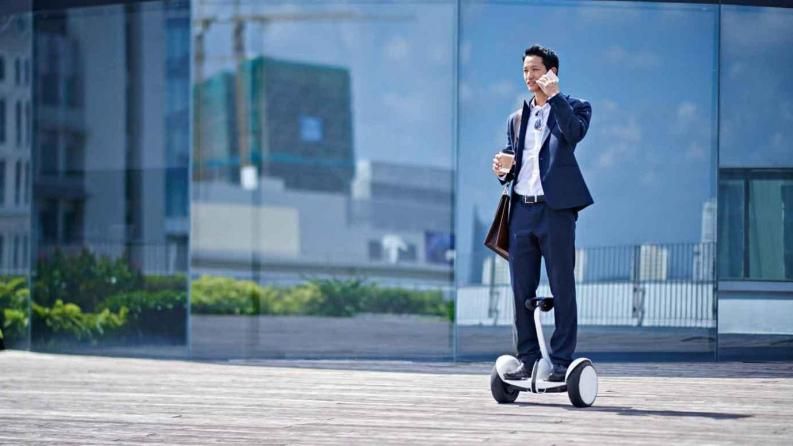 Who is interested in a second higher education?
A professional who wants further career growth, who is ready to get or has already occupied a leadership position. Additional project management knowledge or advanced technical expertise will help you manage your team and projects much more effectively.
A specialist who has reached 'the ceiling' in their field and who is willing to gain an important role in the new industry. Satbayev University enables the ecologist to become a programmer, and the builder to do mathematical modeling.
There are also many students who have decided to start their own business, and want to avoid all sorts of mistakes.
"Why did I decide to get a second degree? Because once I realized that, I no longer see opportunities and prospects for myself in my industry. I decided I could still do a lot to become a professional in the field that I was extremely interested in from a young age; it is design. Why did I choose exactly Satbayev University? Because the university offered me the best conditions", says Aikyn Konyrov from Almaty, a graduate of the second-degree program on Architecture and Design.
In addition to this program, a second degree can be obtained through 21 educational programs, such as, for instance, "Oil Engineering", "Mining Engineering", "Mathematical Economics", "Computer Science", "Chemical and Biochemical Engineering" and others.
What are the advantages of getting a second degree at Satbayev University?
• 100% distance learning;
• Study period - 1.5-2.5 years;
• Individual approach to each student;
• Effective educational technologies;
• The possibility to choose courses and training modules;
• Ongoing practical work;
• Fixed study fee;
• Flexible payment system.
Special attention is given to teachers who lead second higher education programs at Satbayev University. 90% of the teaching staff is practitioners. They lecture in Kazakh, Russian and English. In addition, at receiving a second degree, you can participate in seminars, trainings and master classes by leading foreign experts.
What else do you need to know about Satbayev University? It was founded in 1934, and for 85 years is an engineering education flagship of the Republic of Kazakhstan. Satbayev University Scientific School has made a great contribution to the ore raw material base growth of the republic and creation of new technologies for mining and metallurgical production.
Over the last 2 years, educational environment has been modernized at Satbayev University that re-orientates it towards quality. The university has risen from third to first place in IAQAE national rating. A number of own investment projects in the real economy sector were organized together with world industrial giants such as Arselor Mittal & Baker Hughes, a GE company. Because of increased research and growth of key academic indicators in 2017, the university ranked 411-420 among the 800 best world higher educational institutions based on International QS World University Rating.