Government of the Republic of Kazakhstan awarded Daryn Prize to Almas Tolep, Satbayev University's lecturer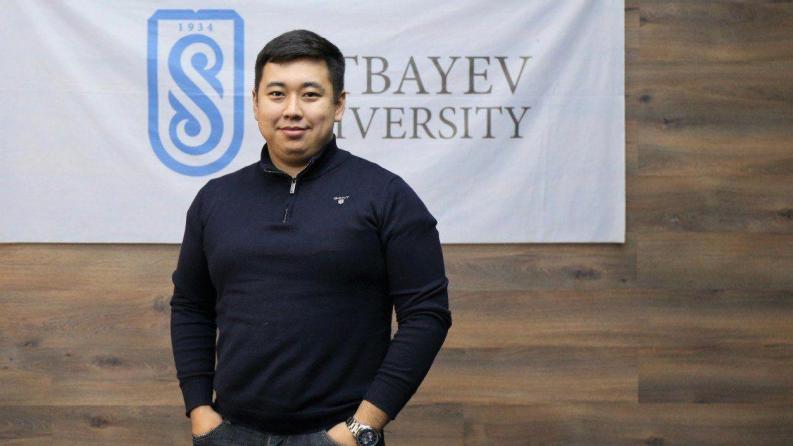 On November 22, Government of Kazakhstan announced the winners of "Daryn" state prize for 2022. Cabinet of Ministers decided to award the state youth prize "Daryn" in "Design and Fine Arts" nomination to Almas Tolep, a teacher of T. Bassenov Institute of Architecture and Construction, for fruitful scientific, creative, and social activities.
Almas Tolep is an active and promising lecturer at Satbayev University, an architect who successfully combines scientific work with active participation in creative and professional activities. Winner of "Best Master's Student of Kazakhstan 2019" award, two diplomas in II degree of National Association of prospectors and designers (Russia) of different years, a I degree-diploma of "Bobek" National movement.
At the University, Almas teaches and develops projects for reconstruction, improvement of University's premises and territory, among the implemented projects related to reconstruction plan of Small Academic Building and reconstruction of Mining and Metallurgical Building. Currently he is working on "Mobile housing" project. In addition, he is a candidate for RK Master of Sport in jiu-jitsu.
Satbayev University has congratulated Almas Tolep on the high award and wishes him further success!