Happy Nauriz!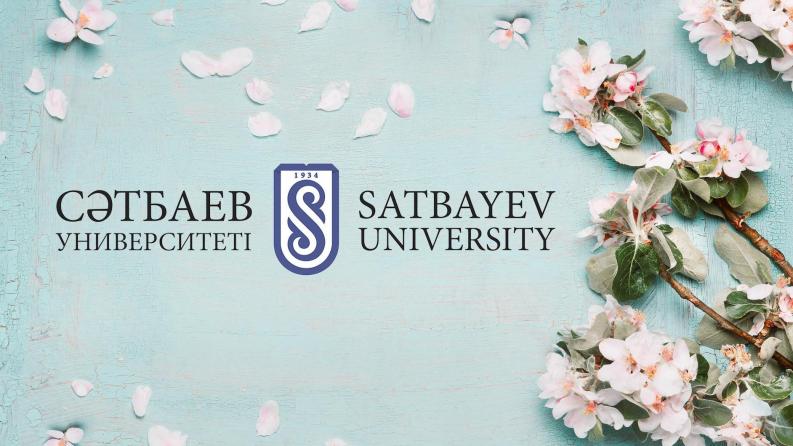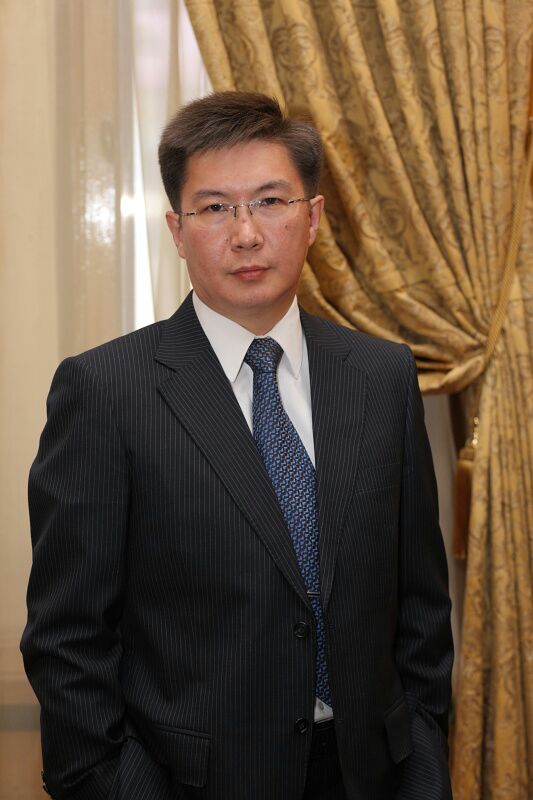 Dear students! Dear colleagues!
Let me congratulate you on the spring renewal holiday! Since ancient times, Nauryz has been a festival of spring, renewal and warmth. This is the day of the end of winter and the beginning of spring.
This year, Nauryz-holiday fell on a turbulent time. At this difficult moment, our unity as nation, which historically helps to confront the most complex threats, will be the most effective means of dealing with the modern world's challenges. And let each of you make your own contribution to the successful overcoming of this challenge!
May this year Nauryz become your celebration of support and rebirth. On behalf of Satbayev University and on my own behalf, I wish you good health, excellent rest, new ideas, prosperity in your home and spring rise!
Have a happy Nauryz!
Respectfully,
Rector of Satbayev University
Iskander Beyssembetov