Happy New Year! Onwards and upwards!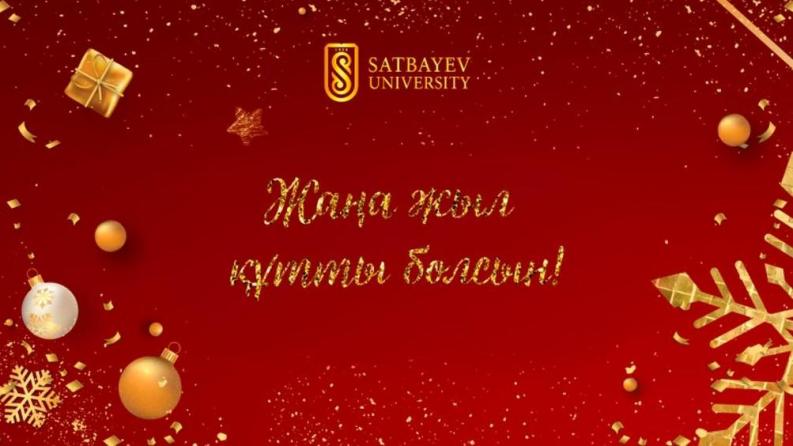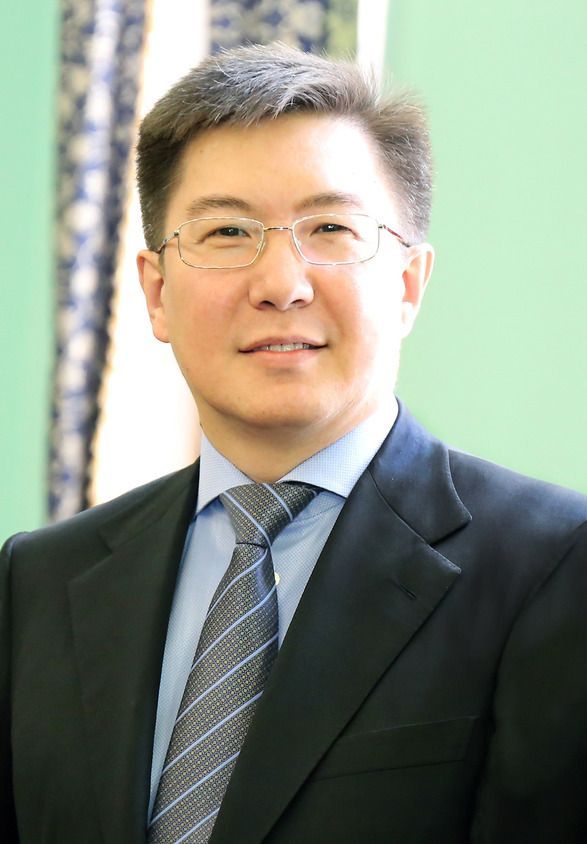 Dear colleagues! Dear students!
This year coming to the end we will remember as the time filled with accomplishments and plans for the future. It is symbolic that this year our university has won the first place among the technical universities of the Republic according to the IQAA rating and entered the top 100 of the authoritative British rating agency QS EECA. I am sure that the new year will become even more successful and significant.
Next year, we will face even more ambitious goals that are designed to strengthen Satbayev University's position in the global scientific community and take our university to a new level. The new year will be for us a year of further transformations in the vector model of a research university and strengthening of the education mechanisms. The strategic goal is to maintain leadership among technical universities in Kazakhstan, to increase the university competitiveness in the foreign market of science and education.
Thank you for your efforts and great support in implementing our common goals and aspirations! Each of your projects and every initiative is important for our University as a contribution to our common prosperity.
Please accept my warmest congratulations on the upcoming year. I wish each of you optimism, strength, health, well-being. Let the wishes come true, and the difficulties are successfully overcome. Happy New Year!
Sincerely,
Rector of Satbayev University
Iskander Beisembetov