History lessons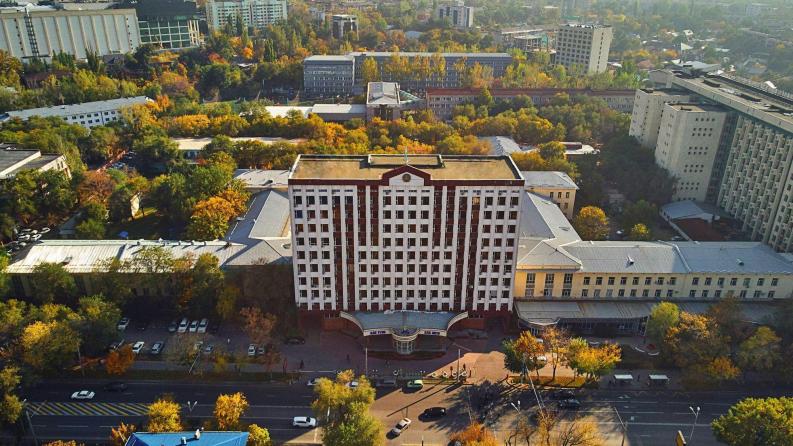 As part of "History Lessons" day celebration, excursions to museums were organized for our university's first-year students.
The event was attended by all institutes' students. The students, who were happy to open the doors of one of the oldest universities in the republic, visited Historical Museum of the university, the memorial office of Academician K. I. Satbayev and received a lot of useful information. They were impressed by the valuable exhibits of the museum.
The museum director Moldabekov Zhenis Nurtasovich made a congratulatory speech, wished the students success in the new academic year. He offered to get acquainted with the 87-year history of the university, with the legacy of the great scientist, academician K. I. Satbayev, who proudly represented Kazakhstan on the world stage.
Scientists-satbayev scholars Nadezhda Vassiliyevna Niretina and Aspandiyar Adenovich Omirbekov told about the life and scientific activity of the great scientist Kanysh Satbayev as well as about his connection with the university life .
The museum's specialists R. T. Keltenov, K. Ilessova, S. Kiikbayeva, M. Ospanova presented a wide range of the higher educational institution life and told in detail the meaning and significance of each exhibit of the museum.
In turn, the students thanked the specialists.