How to apply for a Master's degree at Satbayev University?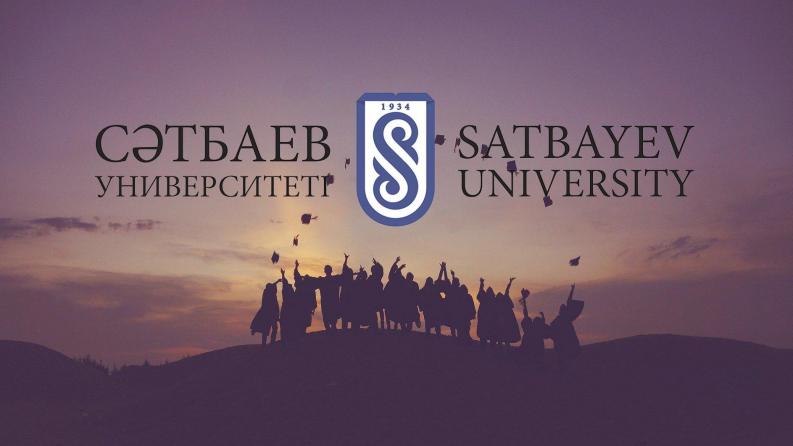 Dear Master's degree students! Satbayev University team congratulates you on entering the Master's degree program. We are waiting for your documents for admission to the university.
Deadline for submitting documents is September 11, 2020.
To do this, you need to:
1. Register on kb.satbayev.university website. Registration is mandatory for all master's degree students. It will enable you to connect to the Satbayev University e-learning system.
2. Prepare the originals of the following documents:
Application for admission to the Master's degree program addressed to Satbayev University Rector Iskander Beyssembetov in any form.
Printed application form of the applicant (sent to the e-mail after registration on the website kb.satbayev.university).
Document confirming the higher education.
Identity card.
Document confirming the employment activity and an individual personnel registration sheet (for persons with work experience).
Six photos 3x4 centimeters in size.
Medical certificate of Form 086-U.
A copy of IELTS, TOEFL test certificate, etc. (if there is one).
Payment receipt for testing.
3. If you are in Almaty, you need to:
Make copies of your diploma and ID card. Put all documents in a paper folder.
Submit all documents to the Admissions Office at: Satbayev str. 22, Main building, office 206. After verification, the original diploma and identity card will be returned.
Sign the Agreement and Consent for enrollment.
If you are in another city, you need to:
Scan documents. Register on the website kb.satbayev.university and upload copies of the documents.
Contact the operator of Satbayev University by phones +7 (701) 306 50 20, +7 (777) 275 88 18 and call your IIN.
After checking the application form, the operator will send the Agreement, as well as forms of Consent to enrollment and Application to the e-mail of the Master's degree student.
Print, fill out and sign the documents, scan and send the scanned documents to the e-mail address grad@satbayev.university.
After checking the documents, you will receive the enrollment confirmation by e-mail.
If you have any questions, please contact us by phones +7 (701) 306 50 20, +7 (777) 275 88 18 or by e-mail grad@satbayev.university.