Kassym-Zhomart Tokaev instructed to increase scholarships to Kazakhstani students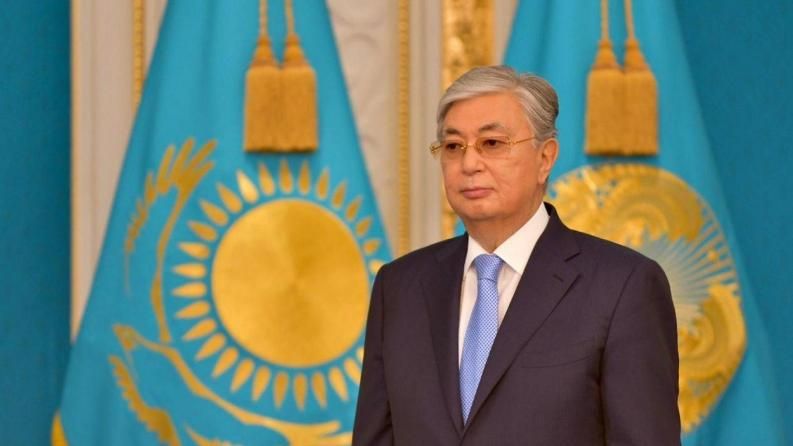 President Kassym-Zhomart Tokayev spoke at the closing ceremony of the Youth Year and the start of the Volunteer Year in Nur Sultan and instructed to increase student scholarships by 25 percent since January 2020.
"I know that one of the pressing issues is the increasing scholarships for university students. Since 2016, the scholarship has not been increased. There were objective reasons for this. Therefore, to support students from January 1, 2020, the scholarship should be increased to the undergraduates, postgraduates and doctoral students by 25 percent. This will affect 130 thousand people. These measures will support our students significantly," said Tokayev.
The scholarships will be increased for university students, the students receiving job qualifications, as well as college students receiving secondary vocational education. In general, the scholarships will be raised for 230 thousand people. In addition, the President noted the need to increase scholarships to volunteers.
"For those who are studying on a fee-paying basis, a system of the social student loans should be implemented. This will give the right to include some academic credits at the expense of the volunteer hours," said the Head of State.