May 1 - Unity Day of Kazakhstan's People!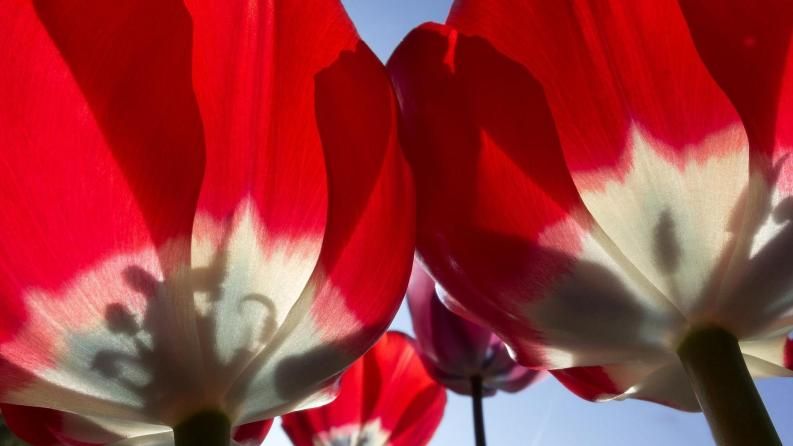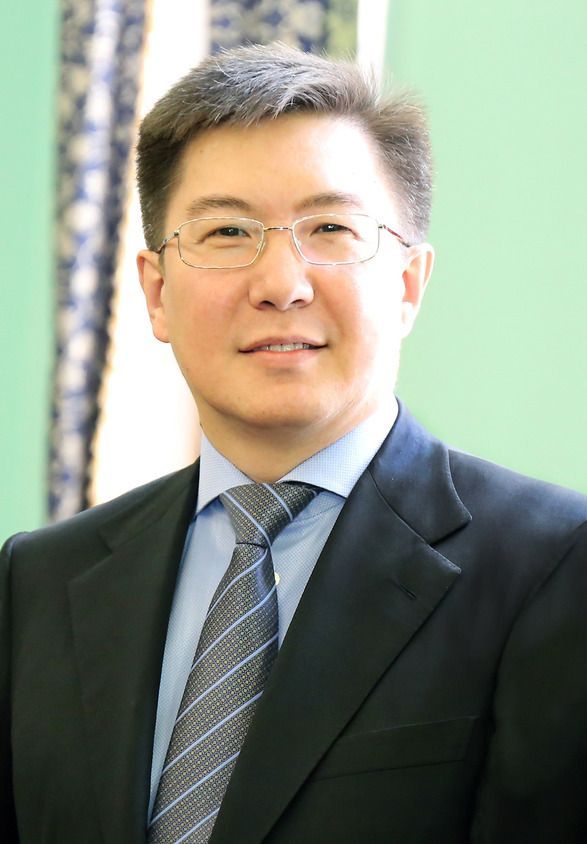 Dear Colleagues!
Let me congratulate you on May 1 - Unity Day of People of Kazakhstan!
Kazakhstan is a multinational state where almost 150 nations and nationalities live. Each of them is unique and specific so that in our country many traditions and perceptions peacefully coexist by giving our people an advantage, especially important in the era of globalization.
Dear Colleagues! The initiative of each of you, and our scientific team's elaborations resulting from this, contribute to the continuous growth of Kazakhstan. I am confident the current large-scale renewal of all spheres in the state's life will help strengthen our unity and stability on the path of new achievements and victories.
I wish you all good health, prosperity and new achievements!
Respectfully,
Satbayev University Rector
Iskander Beysembetov