Merry Christmas from the Rector of Satbayev University!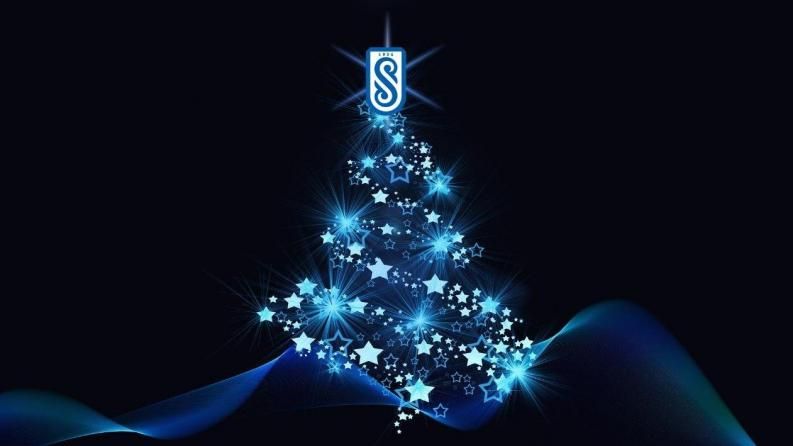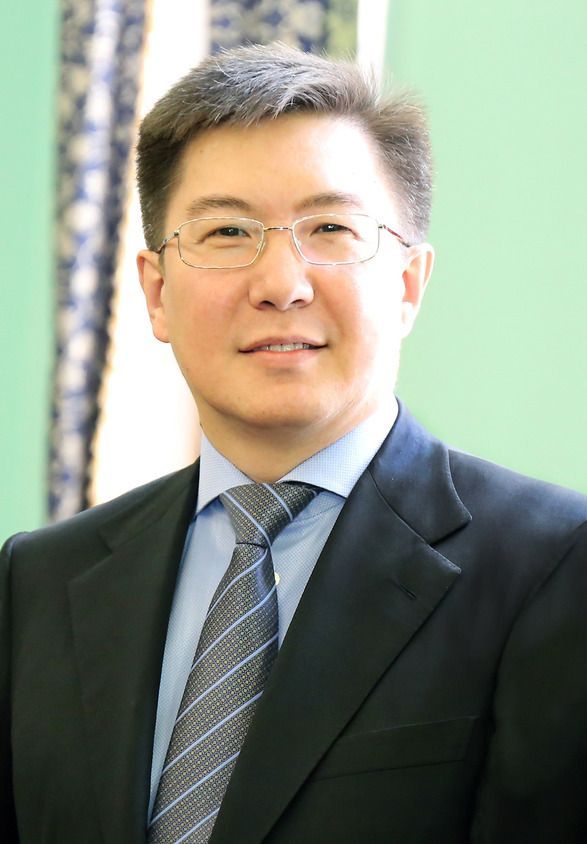 Dear Colleagues! Dear students, undergraduates and doctoral students!
I heartily congratulate all Orthodox Christians on a bright holiday - Christmas!
Christmas brings joy to the homes of millions of people all over the world. In our country, this day has become a symbol of joy, kindness and deep respect for all nations, religions, and viewpoints.

On this day I would like to express once again my gratitude to you for the tireless work of everyone for the benefit of our university, for your bright ideas and for your advertence to the challenges posed to us by the modern world.

I wish everyone well-being and prosperity, peace and happiness to every house and each of you!


Sincerely,
Rector of Satbayev University
Iskander Beysembetov