Nurbek Saparkhodjayev visited Satbayev University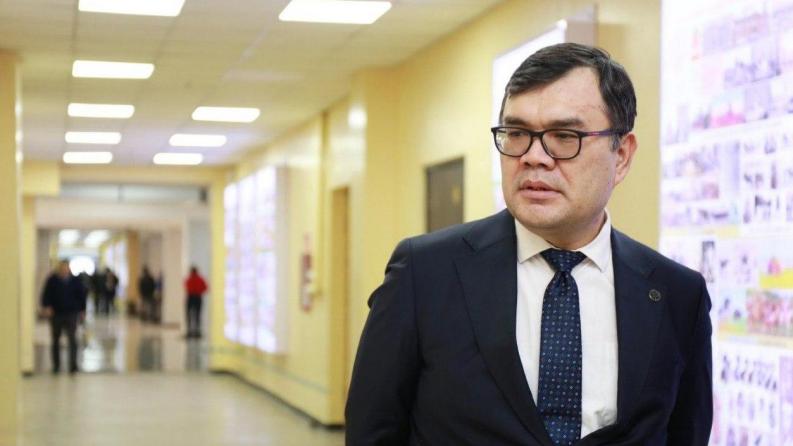 On January 20, Nurbek Saparkhodjayev, a member of University's Board of Directors, Deputy Chairman of Higher and Postgraduate Education Committee, paid a working visit to Satbayev University and took part in Foresight together with Satbayev University team.
University's Rector Meiram Begentayev and Vice-Rector for Corporate Development and Strategic Planning Yerzhan Kuldeyev introduced the guest to University's development strategy and achievements over the past year.
During the visit, Nurbek Saparkhodjayev attended various laboratories and inspected the updated infrastructure of University, discussed the work of Institutes and the role of Satbayev University in shaping the future of technical education. However, his biggest contribution was his participation in the strategic foresight, where he shared his ideas related to University's growth.
Nurbek Pazharbekovich is a graduate of Satbayev University, as a member of Board of Directors who gives a lot of effort to the first technical University's advancement. His ideas and practical experience in the field of stimulating the innovation and economic growth are very useful for Satbayev University team and has a great influence on ensuring that technical education in our country remains at the forefront of innovation as well as best practices.