Omirserik Baigenzhenov is the winner of the contest "The Best Teacher of the University-2020"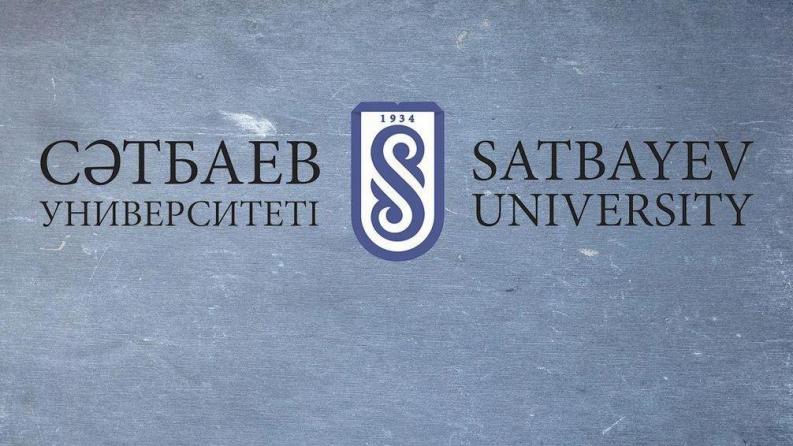 This year 623 candidates from 73 higher educational institutions of the republic took part in the contest. Activity of teachers was assessed by the Republican expert commission, the structure of which included employees of the Project office on counteraction to corruption of the Ministry of Education and Science "Adal Bilim", scientists and teachers, including holders of the title "Best teacher of the university" of the previous years. The main criteria for evaluation were qualitative and quantitative indicators, covering not only the quality of teaching, but also research activities.
Satbayev University was properly represented by Omirserik Sabyrzhanovich Baigenzhenov. In 2009 he successfully graduated from the faculty of metallurgy of Satbayev University and immediately entered the master's program of his alma mater. At the same time he worked as a senior researcher in the laboratory of titanium and vanadium of RSE "National Center on Complex Processing of Mineral Raw Materials of the Republic of Kazakhstan".
In 2011, he was enrolled in the PhD program in metallurgy at Satbayev University under a joint program with the Colorado School of Mines (Golden, Colorado, USA), where he presented his doctoral thesis.
The main scientific direction of research is the development of technology for integrated processing of anthropogenic and ore raw materials. During the last three years Omirserik Baigezhenov directly participates and is the executor of a number of research works within the framework of the Republican programs of fundamental and applied scientific researches.
Omirserik Sabyrzhanovich is twice holder of state scholarship for talented young scientists (2015 and 2019) He has a Hirsch index according to Web of Science = 2.0.
Omirserik Baigenzhenov:
"I am grateful to my mentors - Zhaksylyk Alipbaevich Alibaev, Vladimir Alekseevich Luganov, Vladillen Alexandrovich Kozlov, Aliya Omirkhanovna Baikonurova, Tatiana Chepushtanova. They were the ones who helped me from the student's bench and helped me achieve such knowledge and titles in many ways. I would also like to thank the Ministry of Education and Science for appreciating the work of teachers working in higher education institutions in the country and for organizing the contest, which gives great opportunities for further development.
Rinat Iskakov, Vice-Rector for Academic Affairs:
"I would point out Omirserik Baigenzhenov's desire for professional and academic growth. In 4 years of working together I observe an incredible leap from a young promising scientist to a scientist who independently sets and solves problems, a teacher and mentor of students and youth".