Operative Headquarters on dormitory issues has been opened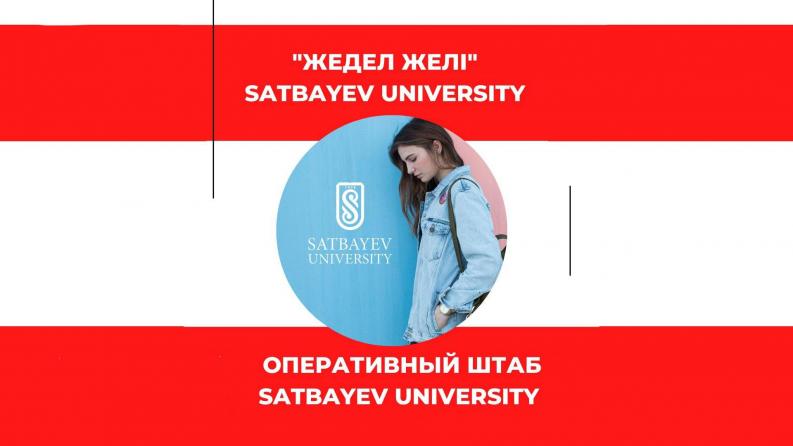 In the city of Almaty, on the basis of Satbayev University, there is Operational Headquarters created owing to public activists to solve problems with accommodation in student dormitories. This was announced by Minister of Science and Higher Education Sayassat Nurbek in the program of "Zhedel Zheli" national channel.
Full-time specialists carry out round-the-clock work on student accommodation.
Priority is given to freshmen in the preferential category of citizens studying on a grant.
If you are a student and belong to the preferential category, and you do not have a place in the hostel, then you can contact the Headquarters, they will definitely help you.
Head office address:
Almaty, Gabdullin street 2.
Dormitory # 2.
Contact phone: +77786556083.